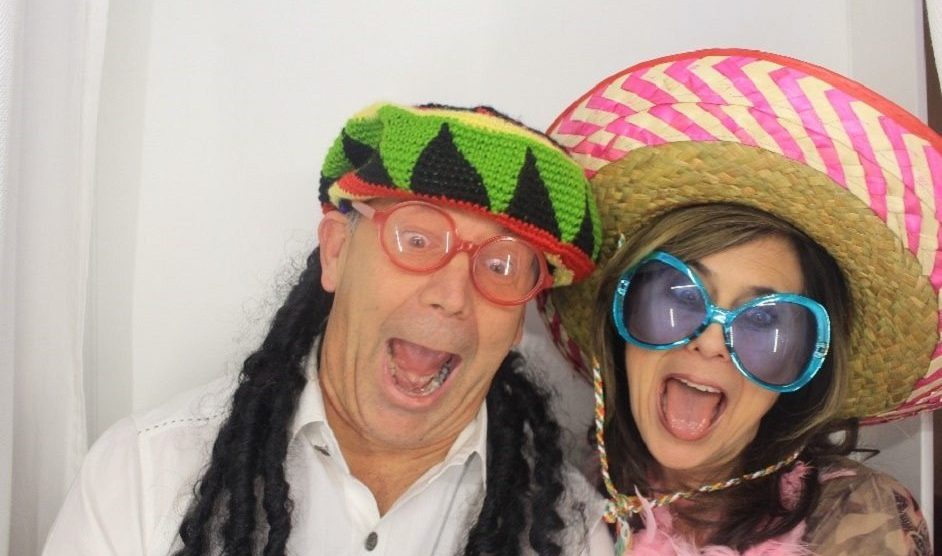 Reserve Your MannaFest℠ Hotel Room Today!
Ensure you are in the thick of the action at #MannaFest2016 by staying at the host hotel. Hurry and book your room today at the Hilton Anatole Hotel (host hotel) for #MannaFest2016! We have a very limited number of rooms left, so be sure to make your reservations before it's too late. To reserve a room, please call: 214-748-1200 or go to MannaFest.com and click on 'Reserve Your Room' in the Hotel section.
As a reminder, #MannaFest2016 is in Dallas, Texas on April 6-10, 2015. Associates who register for #MannaFest2016 by Monday, September 28, 2015 at 12 a.m. CST, will be entered into a drawing to win a #MannaFest2016 package. Two Associates will be drawn to win the following:
One standard hotel room for three nights at the Hilton Anatole (host hotel)
Two lunch vouchers
Two dinner vouchers
Mannatech will add the winners to the Mannatech room block at the Anatole hotel. If a room reservation has already been made at the Anatole or another hotel, it will be the responsibility of the winner to cancel his/her reservation. Winners will receive the meal vouchers onsite when they check in at Registration.
The winners will be notified by the Mannatech Event Team no later than Monday, October 1, 2015.
*Photos are from MannaFest 2015's PhotoBooth. Don't miss out on the fun that MannaFest 2016 will offer!