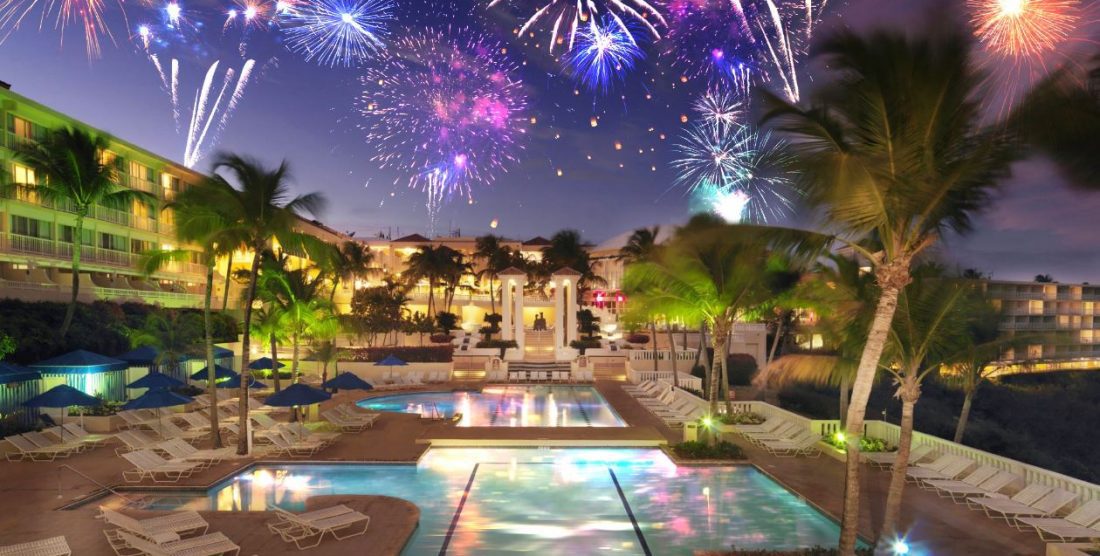 Puerto Rico Incentive: You Can Still Qualify by Friday, June 30!
There's still time to qualify for the Puerto Rico incentive Challenge and end the Business Period strong.
You have a few days left to make sure you and your team are positioned to be on the beaches of Puerto Rico in October.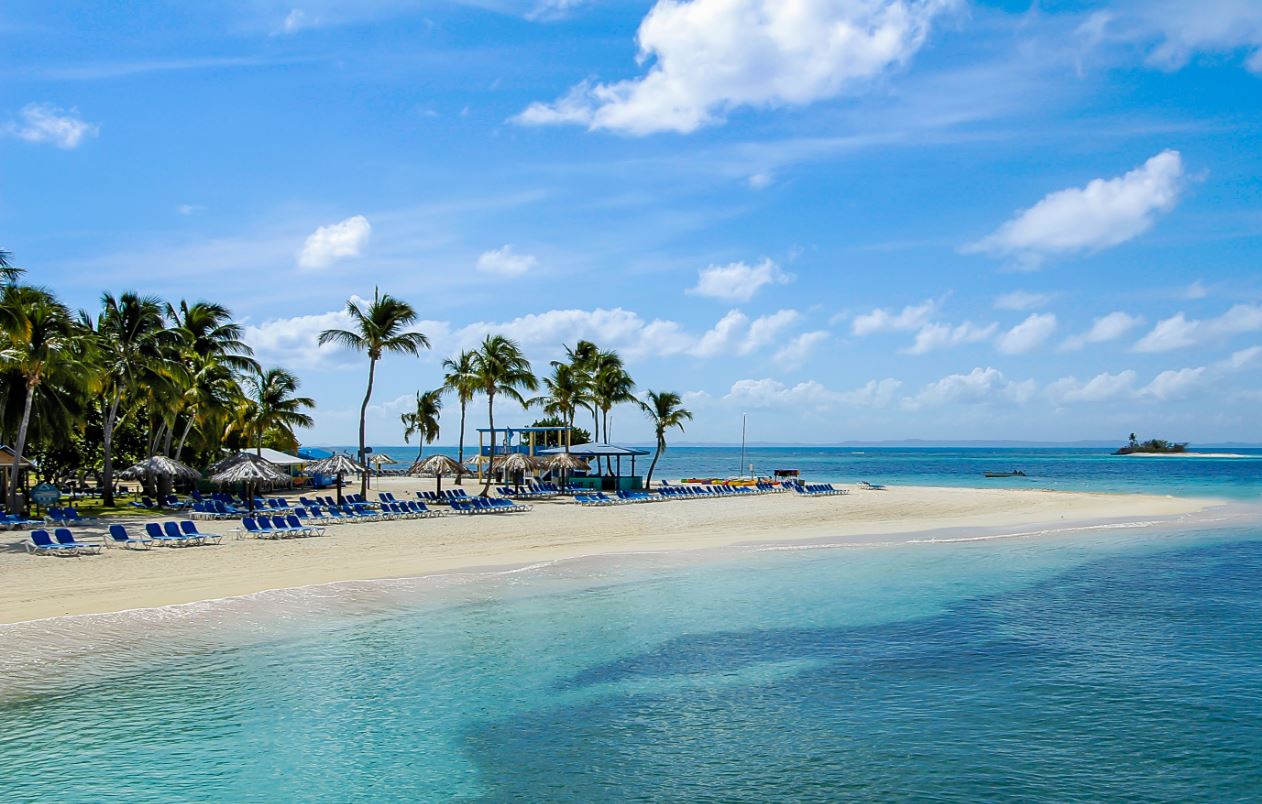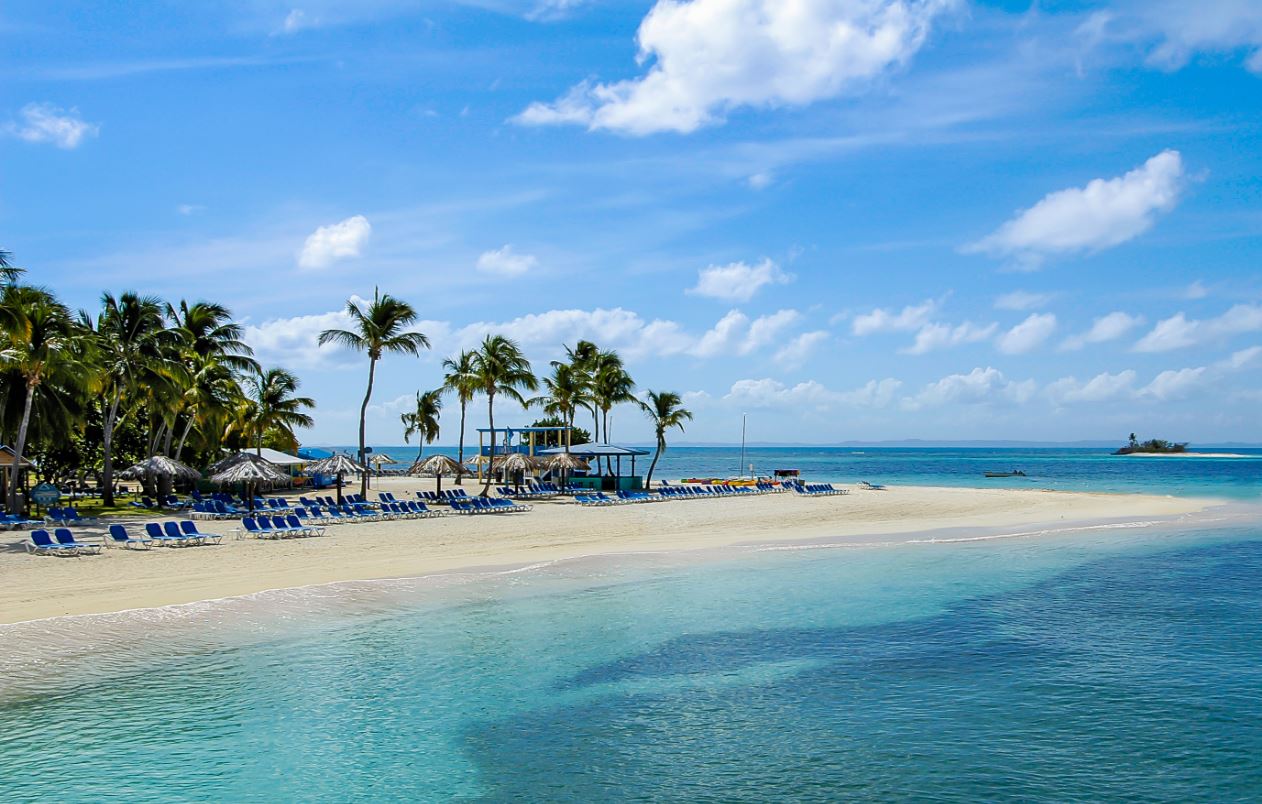 Here is the criteria needed to earn a trip: 
Hit your New Growth amount required with U.S. and CA volume. A maximum of 65% of the Canada and U.S. GPV required growth will be counted from any one leg.
Hit your required leadership level at least one (1) Business Period during the Promotion.
Have a minimum of 100PV qualifying order each BP from BP 3, 2017 to BP 7, 2017 or a cumulative of 500PV during the Promotion Period.
Sell a minimum of one (1) accepted product pack/Associate sign-up pack each Business Period during the Promotion Period for a total of five (5) product packs sold, or sell seven (7) accepted product packs during the Promotion Period and by the end of BP 7.
Maximize the Sponsoring Blitz for BP7:
Top Country Enroller: Be the TOP enroller from Canada, Colombia, Mexico or the U.S. with 10 or more enrollment packs sold in BP 7.
Trip Drawing: For every three Associates enrolled with a $100 enrollment pack or more in BP 7, the enrolling Associate will have one chance to be entered into drawing to earn the trip. When an Associate enrolls six new Associates with a $100 enrollment pack in BP 7, the enrolling Associate will have two opportunities in the drawing to win. There will be one drawing for all four countries combined participating in the Incentive Challenge.*
*All new Associate enrollment packs must be shipped to Canada, Colombia, Mexico or the U.S., and each enrollment pack must be a minimum of $100 USD. Rules are subject to change, so please read the official Sponsoring Blitz rules and link to the rules. 
What You'll Win:
The winners will qualify for the following:
Accommodations for two (2) individuals for four (4) nights at the El Conquistador resort in Puerto Rico during the Incentive dates, October 18-22, 2017.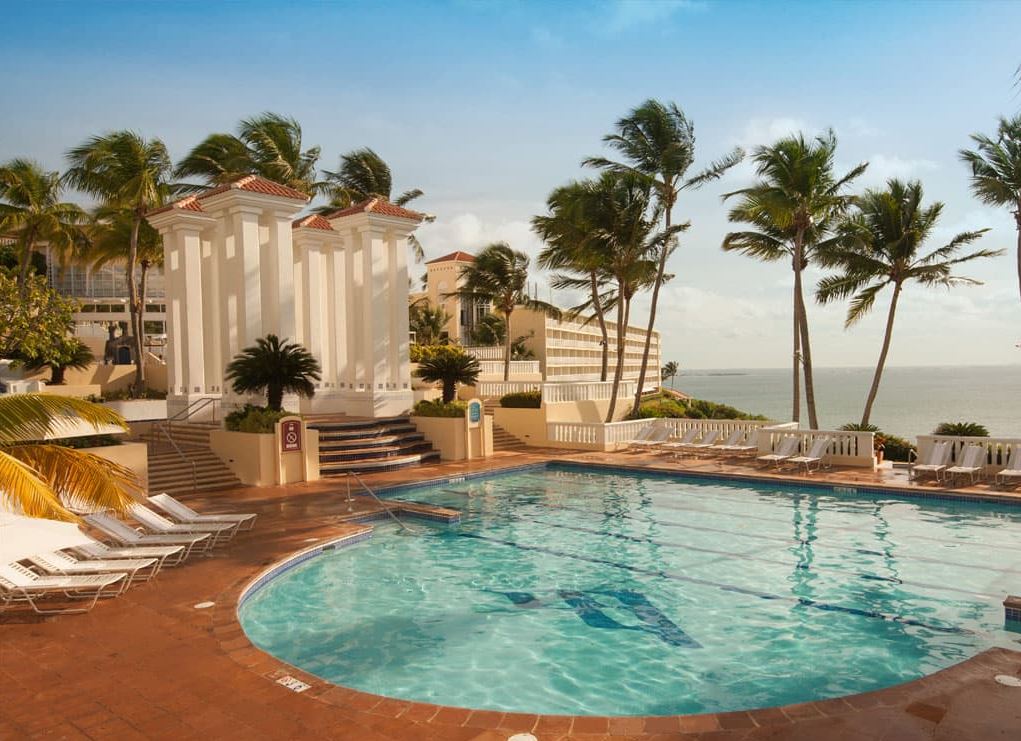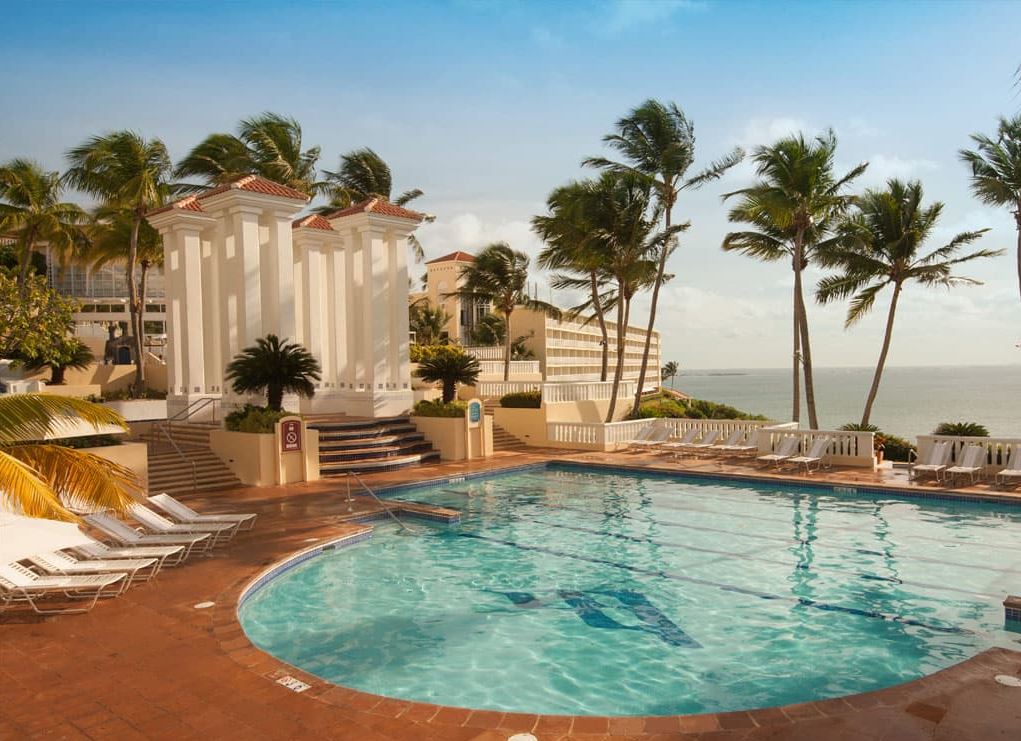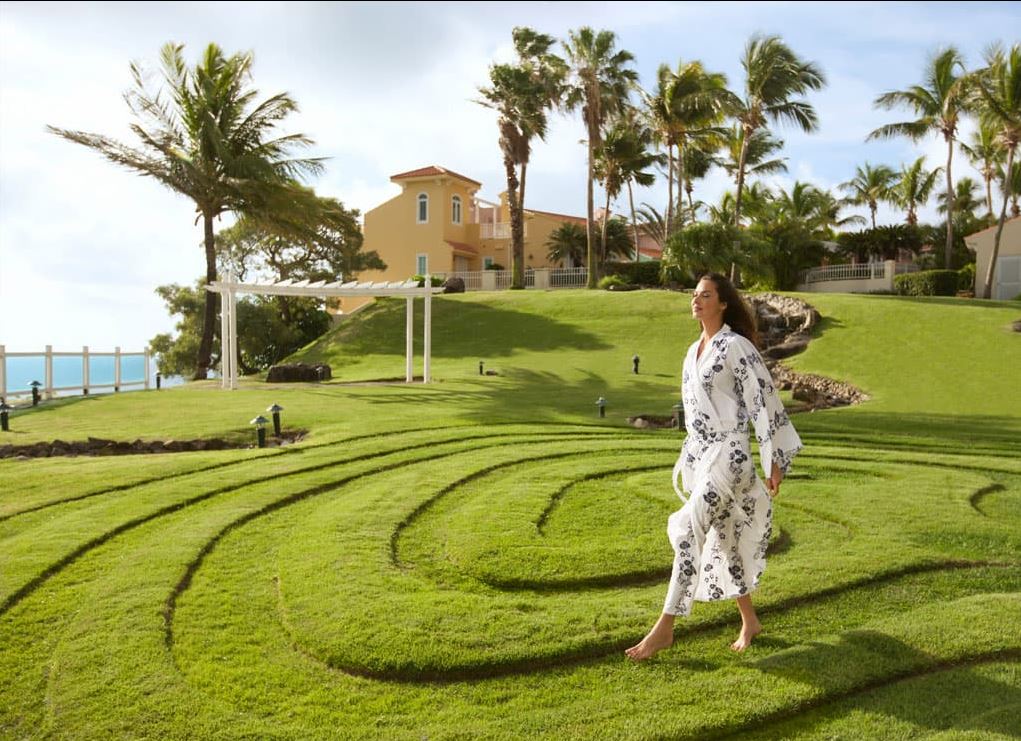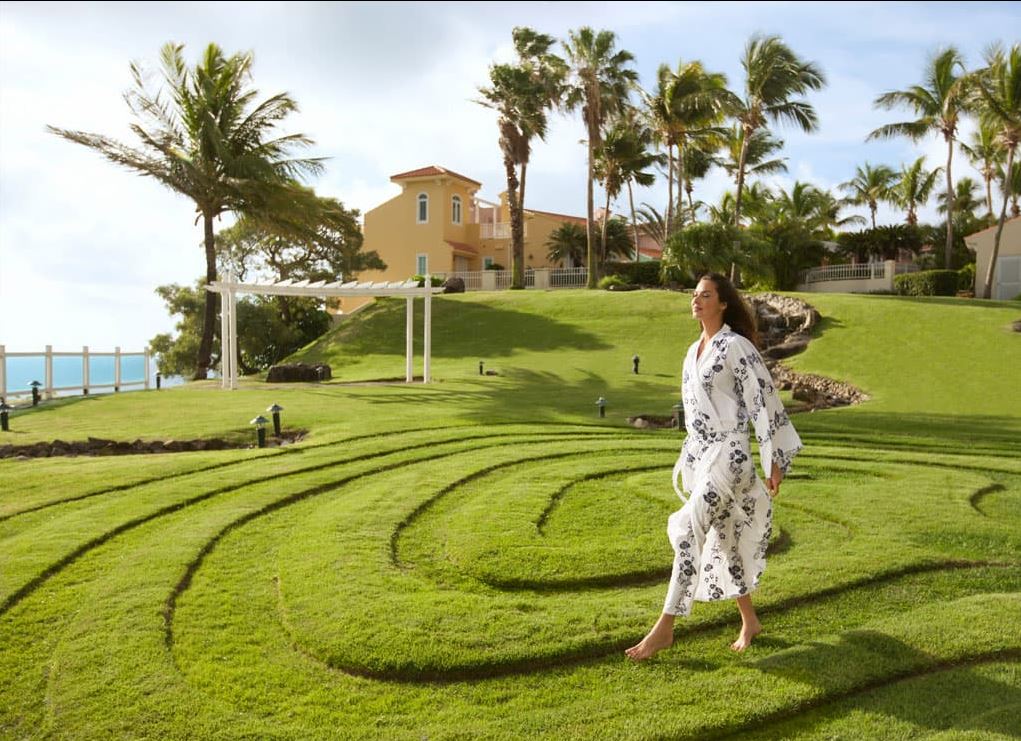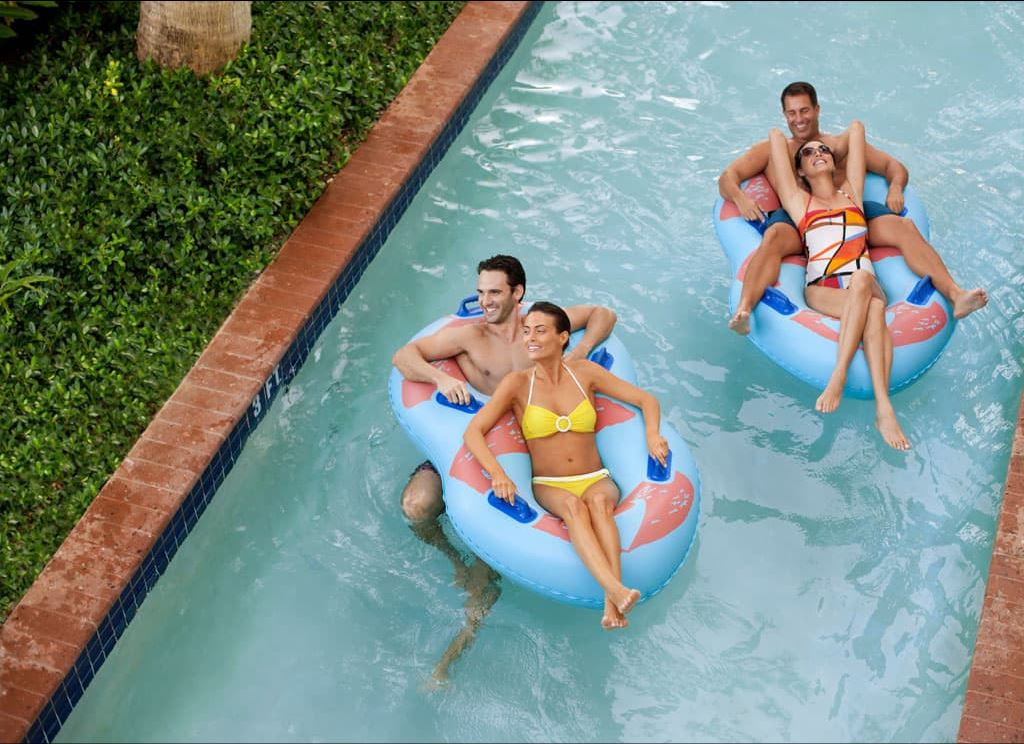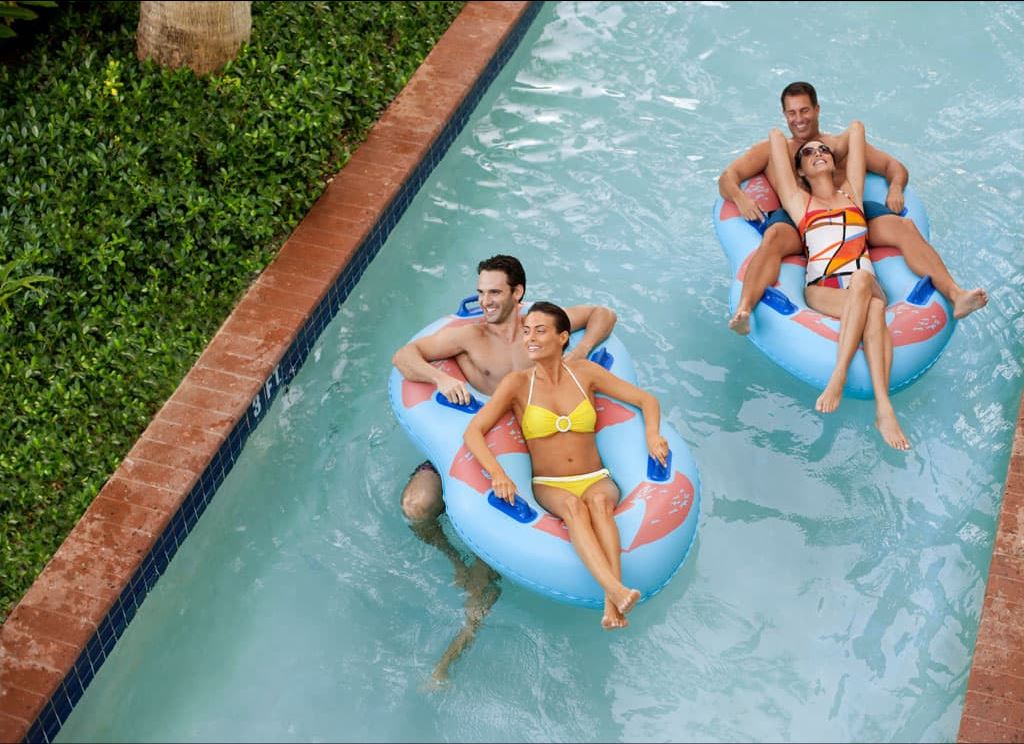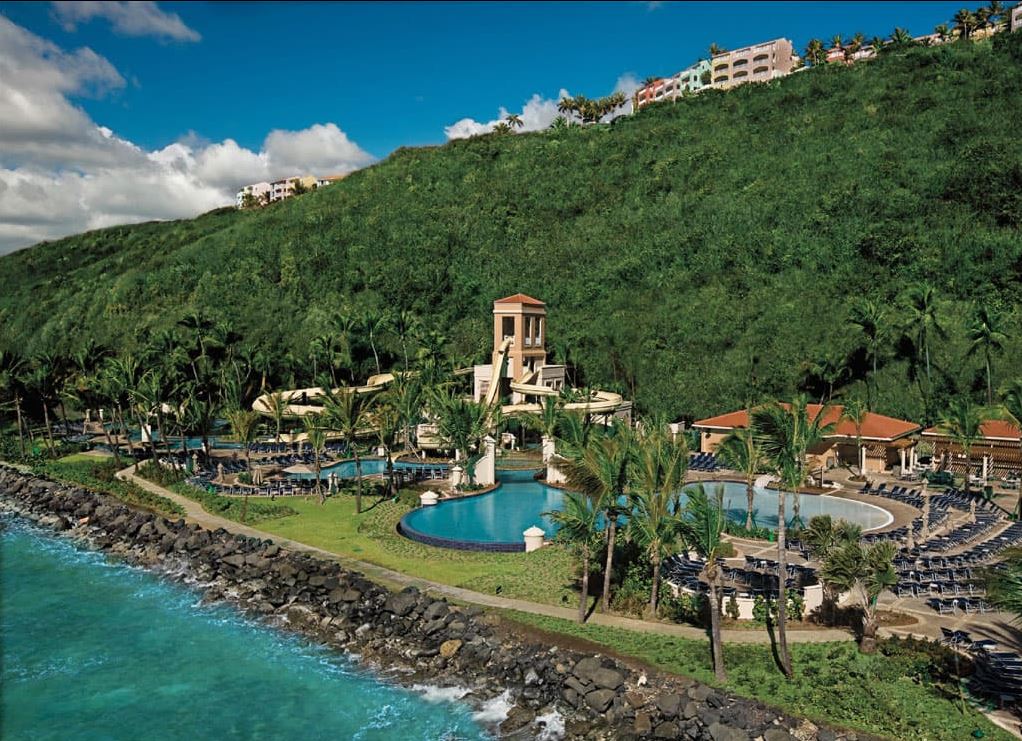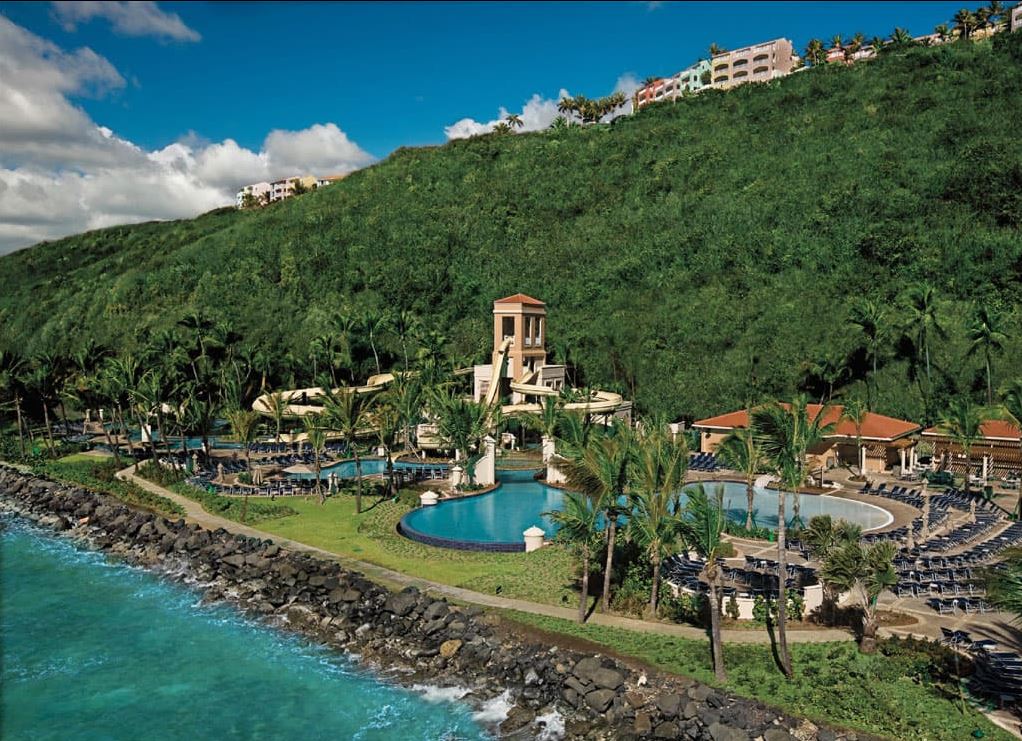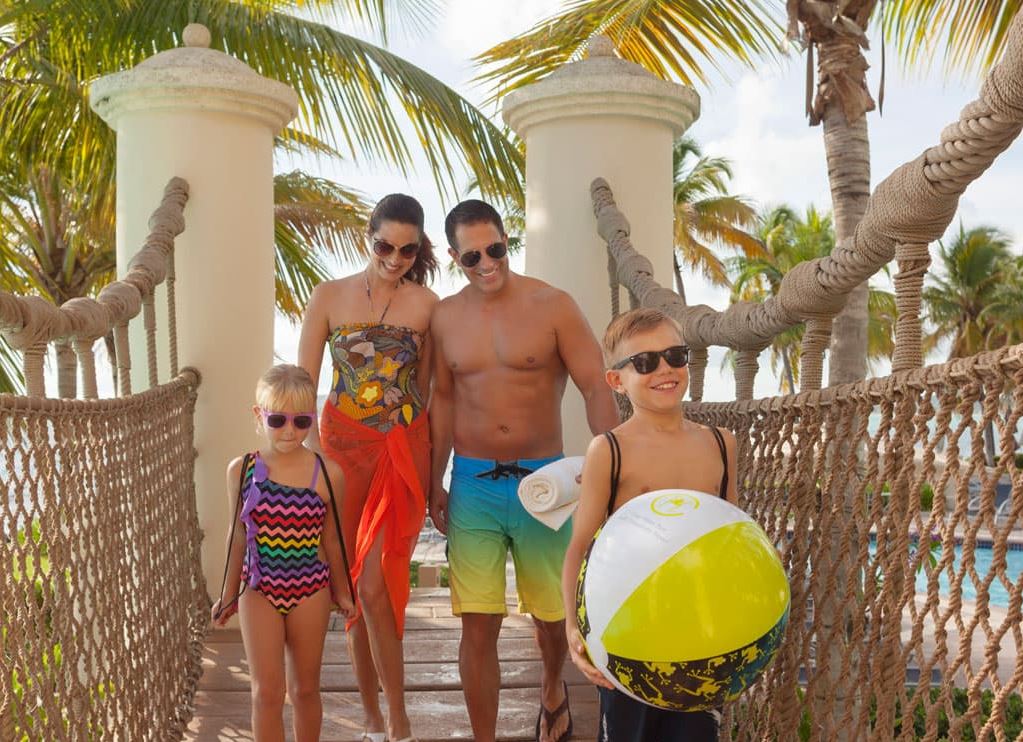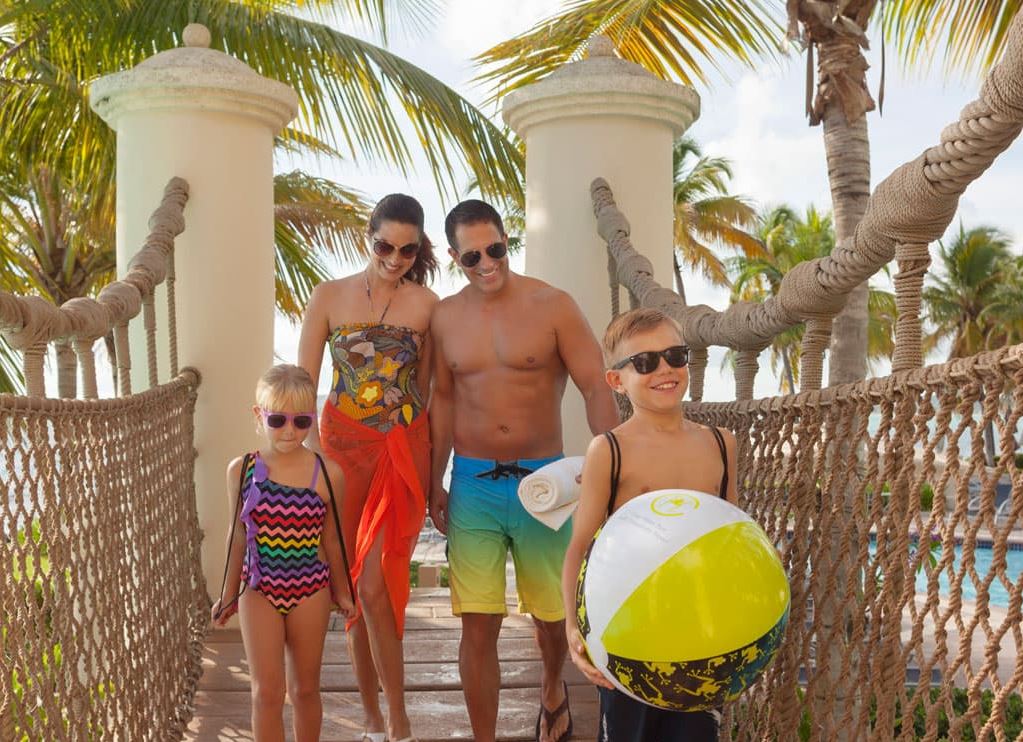 Be sure to read the official 2017 Rules for the North America Incentive Challenge (United States and Canada) for more information, and download the Puerto Rico Challenge flyer for additional details.
We hope to see you there!