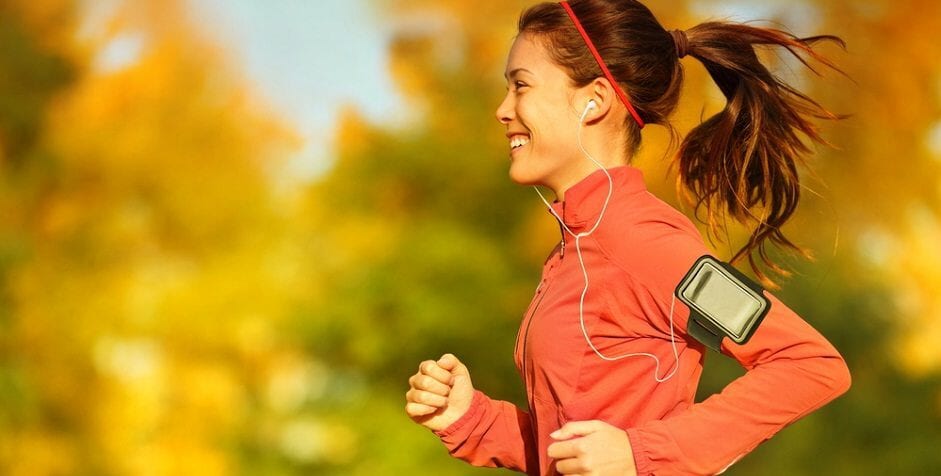 Fit Forever: Why a Consistent Regimen Brings Positive Results
Most everyone knows that consistency in your daily regimens and routines is a key to success. There are several benefits to having a regular sleeping and working schedule to keep your energy levels high so that you can achieve your maximum potential throughout the day. There are benefits to having consistent communication in your relationships and consistent leadership, whether in your career or in some other capacity, that help make working with others easier and more enjoyable.
So it only makes sense that your fat-loss journey should be consistent as well. The key to becoming healthy and fit lies in a consistent regimen. That's why Mannatech's TruHealth™ Fat-Loss System is helping hundreds of people around the world reach their fat-loss goals. Here are some of the benefits the TruHealth System offers through a consistent regimen:
No Crash Dieting
It's no secret that crash diets can do your body harm. Slashing calorie consumption or only consuming grapefruits, cabbage or fruit juice may help you to lose weight temporarily, but you will almost instantly gain it all back immediately after stopping the diet.
The TruHealth System provides a meal plan that is attainable and healthy. Plus, the TruPLENISH™ Nutritional Shake is filled with vitamins, minerals, probiotics, Glyconutrients and more than 20 grams of protein formulated to help improve your body composition through the maintenance of lean muscle.*
Consistent Exercise
Small, daily efforts to get your body back in shape are key to success. Trying to become a marathon runner overnight or a weight-lifting champion in one week are not realistic goals.
With the New You in 90 TruHealth System program, you have a personal virtual trainer to help guide you through daily, consistent exercise routines that will help you build lean muscle and tone your body a little bit at a time.
Lifestyle Change
Unlike some weight management programs, which only last for a few days or weeks, the TruHealth System encourages a lifestyle change by embracing body composition over the outdated Body Mass Index, which focuses on long-term body transformation and good health and wellness habits. This lifestyle change with TruHealth can lead to lean muscle, an improved metabolism, higher energy levels and confidence for looking good.*
With the TruHealth System, when you consistently follow the routine, you'll soon experience the "new you" from within. Get started on Mannatech's New You in 90 Transformation Challenge today!
†Always consult with your physician or other qualified healthcare provider before embarking on a new diet or program. This program is not recommended for pregnant or lactating women. If you are taking medications, have a health condition or are planning a medical procedure, consult your health professional before beginning this program. It is also not recommended for children under the age of 18. If you have any specific questions about these matters you should consult your doctor or other healthcare provider.
Every purchase of Mannatech's products triggers a donation to the M5M Foundation, enabling Mannatech's customers to help fight global malnutrition.