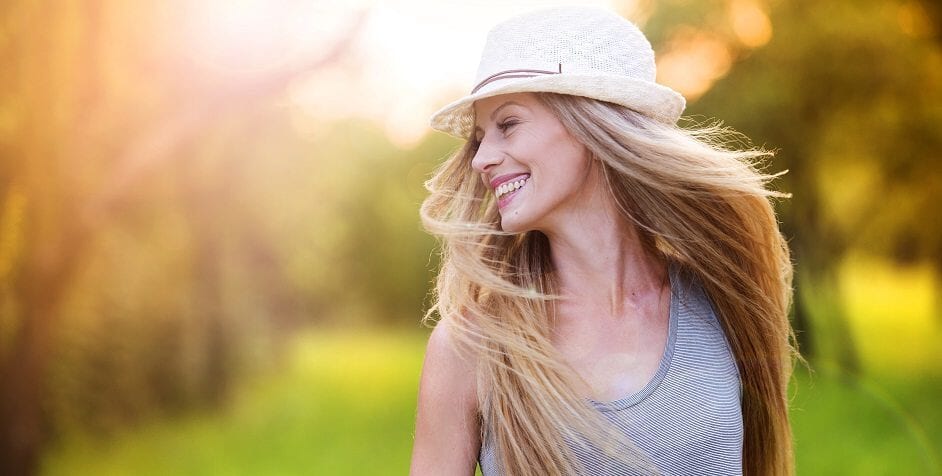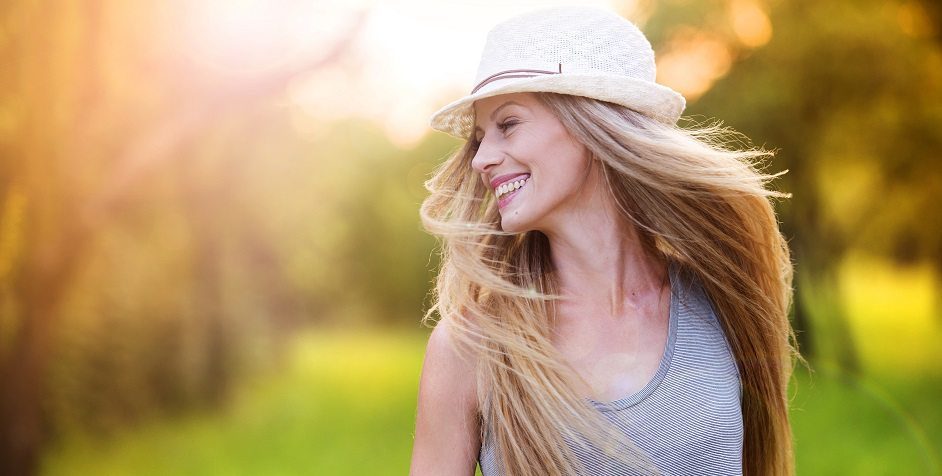 Show Off Your Beautiful Skin! Begin Your Spring Beauty Regimen Today
Spring has sprung and there is no better time to show off your beautiful skin! Whether you're attending an upcoming event, or you just want to supercharge your beauty routine, Mannatech has many options to help you revamp your regimen for the spring season.
Try adding some of these products to your routine to show off your beautiful complexion:
Daily Cleansing & Exfoliating Brush – Get the skin you've always wanted! One minute per day is all it takes to achieve real results that will help you look your best.
Mannatech Spa Kit – Pamper yourself with this exclusive spa kit, which includes Mannatech's Cleansing & Exfoliating Face Brush and Uth™ Facial Cleanser. It's all put together in a special edition gift bag with everything you need to relax and get your beauty routine going.
Uth Skincare System – This is the perfect combination for healthy, youthful-looking skin. Cleanse, revive and moisturize; three simple steps and a few minutes every day will keep your skin looking and feeling great. Try the system today!
FIRM with Ambrotose® – Soothe your whole body with this rich, moisturizing cream, which leaves your skin feeling refreshed, hydrated and soft.
With summer around the corner, there's no time like spring to start putting your best face forward. Give these products a try today, and begin radiating your beautiful skin for others to see.
For more updates regarding Mannatech skincare, check out the Ūth Skincare Facebook Page.