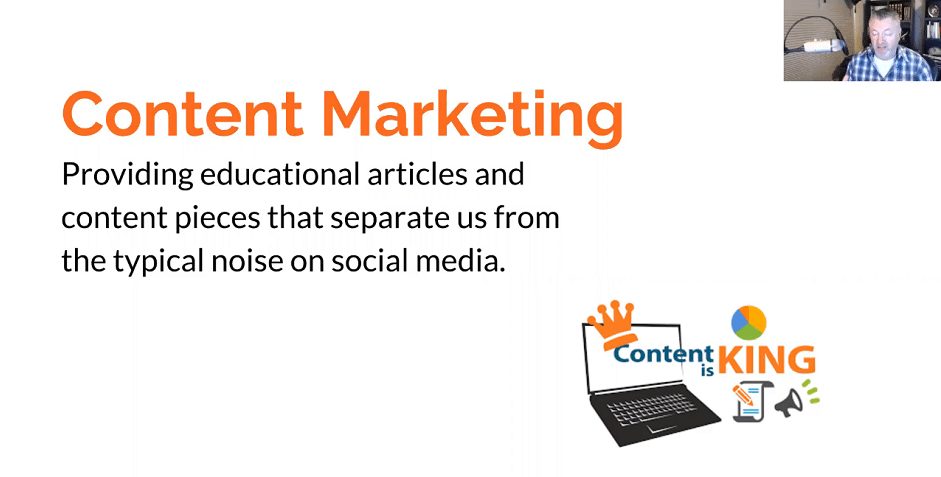 Social, Mobile, Global: Become a Content Marketing Expert
Content is king, and sharing the right content can separate you from the rest of the noise on social media.
Replay this free social media webinar on content marketing led by social media expert, Ty Tribble and Silver Presidential Director, James Hannan.
Learn more about the type of content to share across multiple social media channels, how to build trust with customers and prospects, how to get engagement with your content, how to develop a system for sharing and talking with others online, plus more!
Remember to "Like" and "Share" Mannatech's content on Facebook. Check out one of our many Facebook pages where we are regularly sharing exciting, engaging and new content on a regular basis that will help you start conversations with your friends, family, customers and prospects:
Don't forget to save the date for our next, FREE social media webinar which will be on Monday, May 22 at 8 p.m. CT. To register, please click here. After registering, you will receive a confirmation email containing information about joining the webinar.