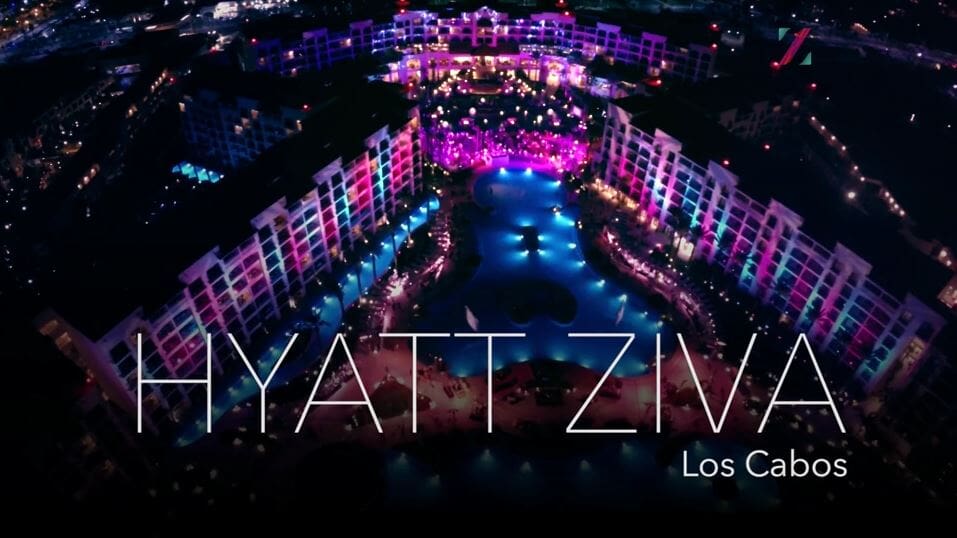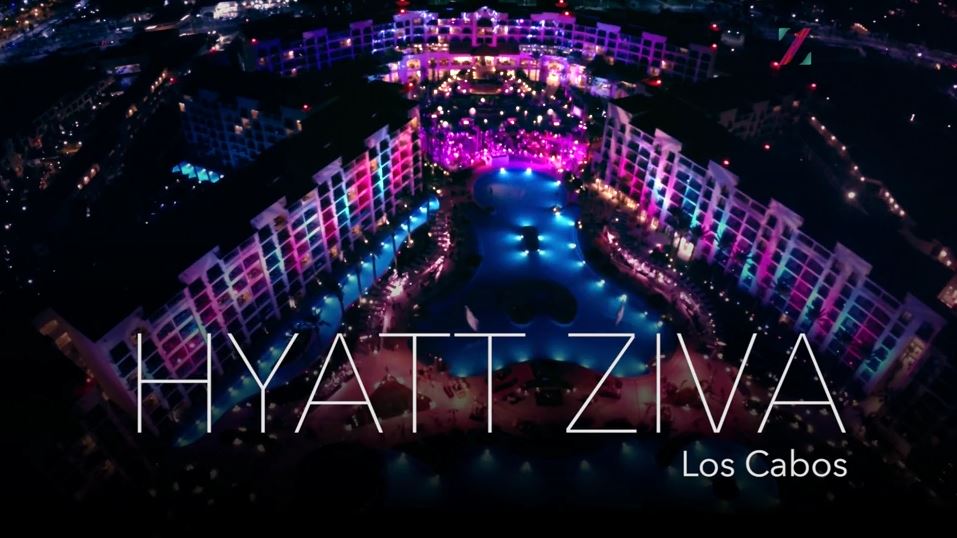 Video: Check Out Next Year's North American Incentive Location – Cabo San Lucas
Mannatech has launched its annual North American Incentive Challenge to Cabo San Lucas, Mexico, which runs from BP3, 2016, through BP1, 2017.
Make sure you qualify to join us at the Hyatt Ziva Hotel, June 4-6, 2017 with Associate leaders from the U.S., Canada, Mexico and Colombia. Watch the video to hear what attendees had to say about the 2016 Incentive Trip.
This trip to Cabo San Lucas will be luxurious, and this is your year to earn this amazing trip from Mannatech. Imagine yourself on the beach, soaking up the Mexico sunshine.
Make the commitment to your Mannatech business and the trip is all yours. Get started now! For more information on how to qualify, click here.