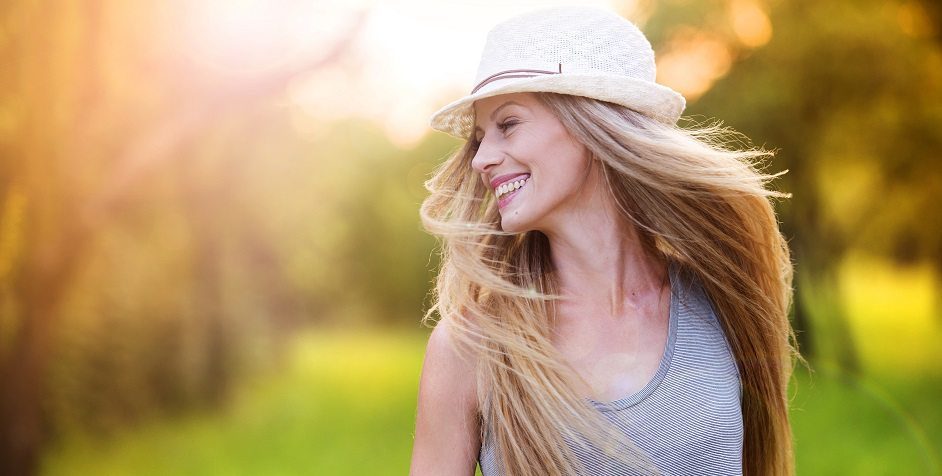 Spring has sprung and there is no better time to show off your beautiful skin!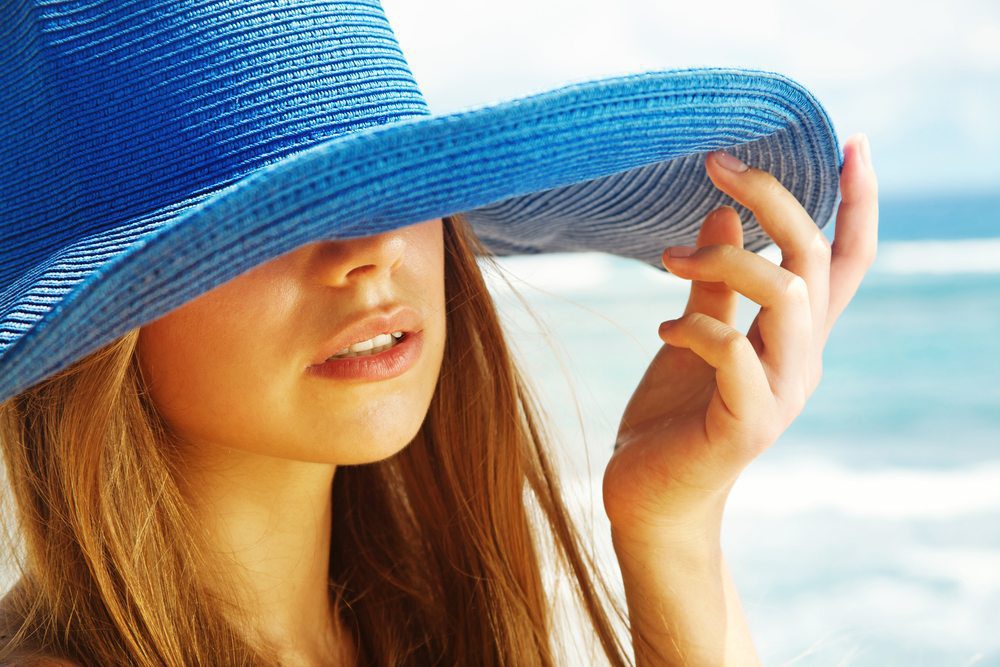 Here are a few helpful tips to help you achieve beautiful, healthy skin and help prevent photoaging.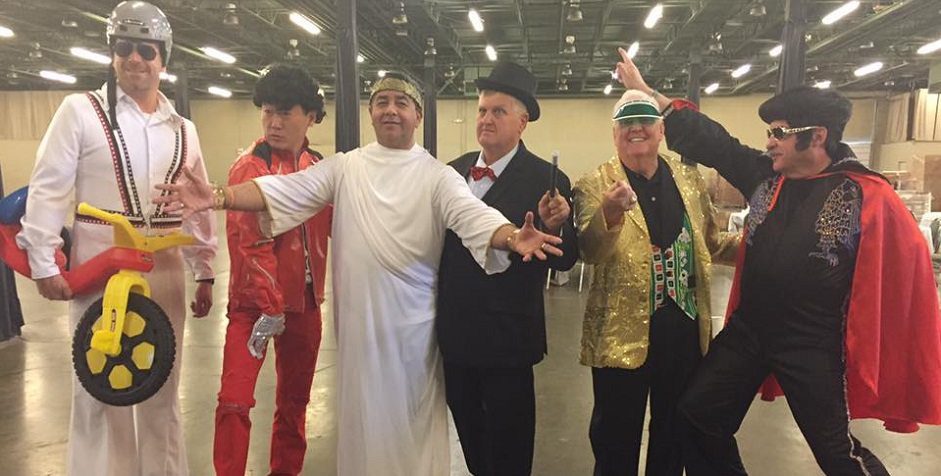 This one step is one of the most important things that you can take to boost your business. In fact, according to experts, people who who do this increase their business by more than 35 percent.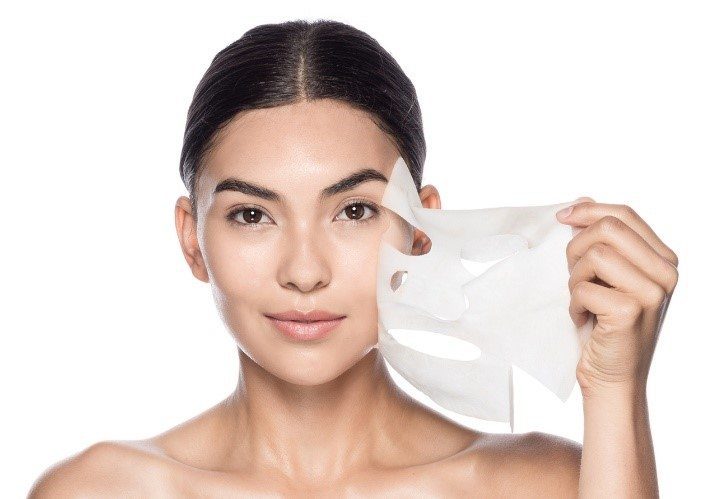 Inspired by K-Beauty, the new Uth Facemask is designed in South Korea, the beauty-mecca of the world.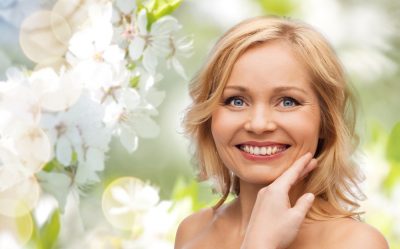 The Uth Facemask, a unique skincare product developed by Mannatech's Skincare Innovation Center in Korea, will be available in North America starting next week