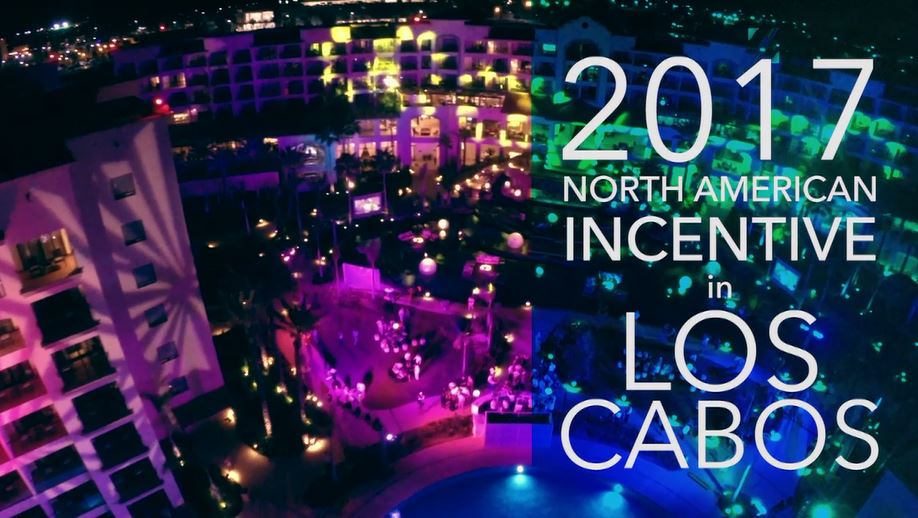 Don't miss your chance to 'Lose the Fat for Free' and celebrate in paradise.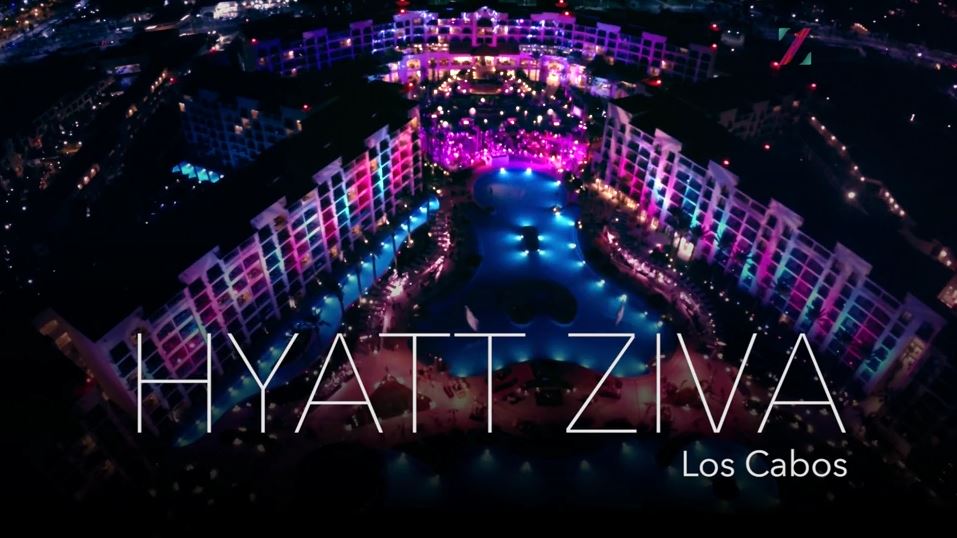 Make sure you qualify to join us at the Hyatt Ziva Hotel, June 4-6, 2017.
We've penciled your name in for a room at the magnificent, all-inclusive, all suite Hyatt Ziva Hotel in Cabo San...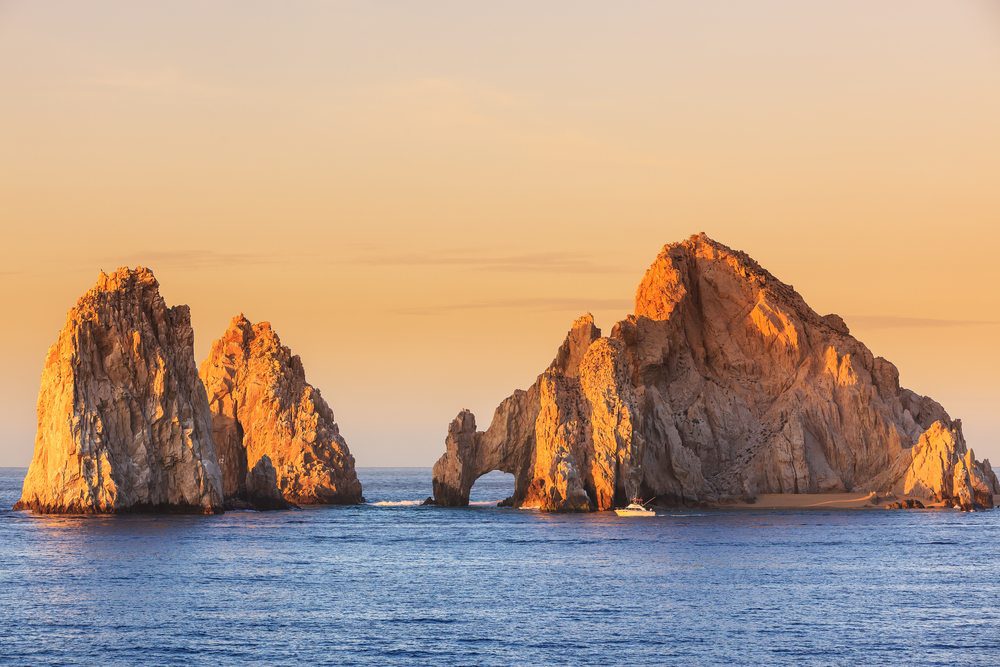 If you aren't using Mannatech's Success Tracker to track your success to, then you are missing out on an amazing...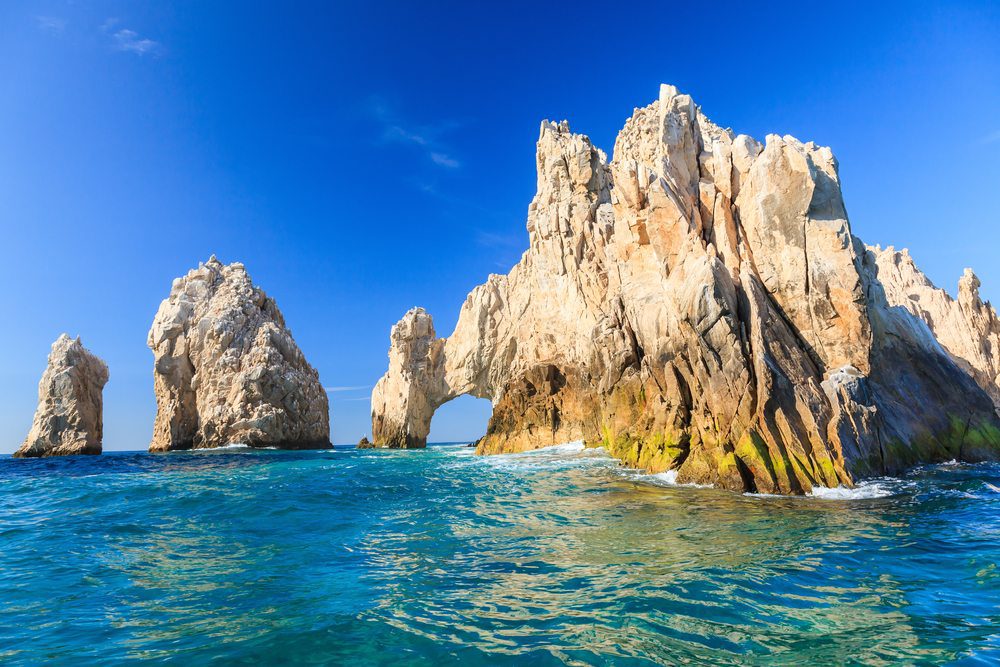 0
Join us Thursday, March 17 at 7 p.m. CDT to learn maximizing strategies of Mannatech's 2016 North America Incentive so you can earn your way on the trip.