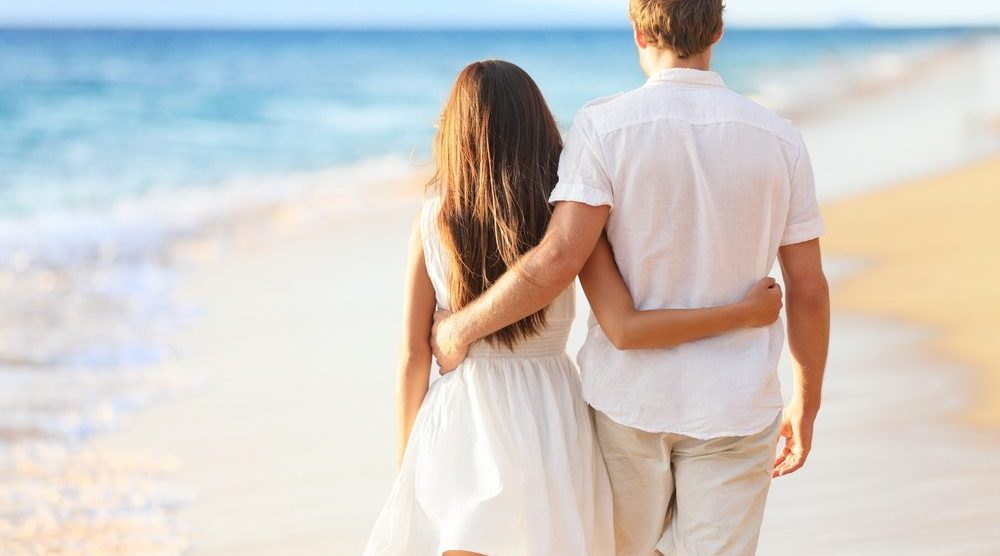 Keep Working Hard for Your Cabo Getaway!
We've penciled your name in for a room at the magnificent, all-inclusive, all suite Hyatt Ziva Hotel in Cabo San Lucas from June 4-8, 2017. It's now up to you whether or not you qualify to attend. The Mannatech Cabo Challenge 2016 is well underway and but, there is plenty of time to earn your way to the beaches of Cabo with other Mannatech top Leaders from North America and Colombia.
Imagine relaxing on the white sandy beach with friends and other Mannatech leaders while enjoying all of the luxuries of your hard work and dedication to your Mannatech business.
Watch this video from Mannatech's 2015 North America Incentive Trip to the Mayan Riviera to see how much fun this trip is each year for incentive earners. Join in on the fun next year!
You don't want to miss out on this trip. Download the 2016 North America Incentive Challenge rules and check out AllAboutMannatech.com for more information on incentives.
We want to see YOU in Cabo.
Don't forget to track your progress using Success Tracker and grow your business while earning the 2016 Incentive Trip.
---
¡Trabaja fuerte para ganar el viaje a Los Cabos!
Tenemos una cita tentativa contigo para invitarte a Los Cabos a disfrutar de una de las suites de lujo en el maravilloso hotel, todo incluido, Hyatt Ziva en Cabo San Lucas del 4 a 8 de junio de, 2016. Ahora depende de ti si calificas o no para asistir a la cita. El Desafío Los Cabos 2016 de Mannatech ya arrancó, pero hay todavía mucho tiempo para ganarte tu boleto a las playas de Los Cabos, en donde compartirás con otros importantes líderes de América del Norte y Colombia.
Imagina relajarte sobre la blanca arena de la playa junto con amigos y otros líderes de Mannatech al mismo tiempo en que disfrutas de los lujos resultado de tu duro trabajo y dedicación a tu negocio Mannatech.
Mira este video del Viaje de Incentivo Mannatech 2015 a la Riviera Maya, para que veas lo divertido que es este viaje cada año para quien los gana. ¡Únete a la diversión el próximo año!
No puedes perderte este viaje. Descarga las reglas para el Desafío para el Incentivo Mannatech 2016 para América del Norte y consulta AllAboutMannatech.com para más información sobre los incentivos.
Queremos VERTE en Los Cabos.
No olvides dar seguimiento a tu progreso usando el Medidor de Éxito y crece tu negocio al mismo tiempo en que ganas el Viaje de Incentivo 2016.