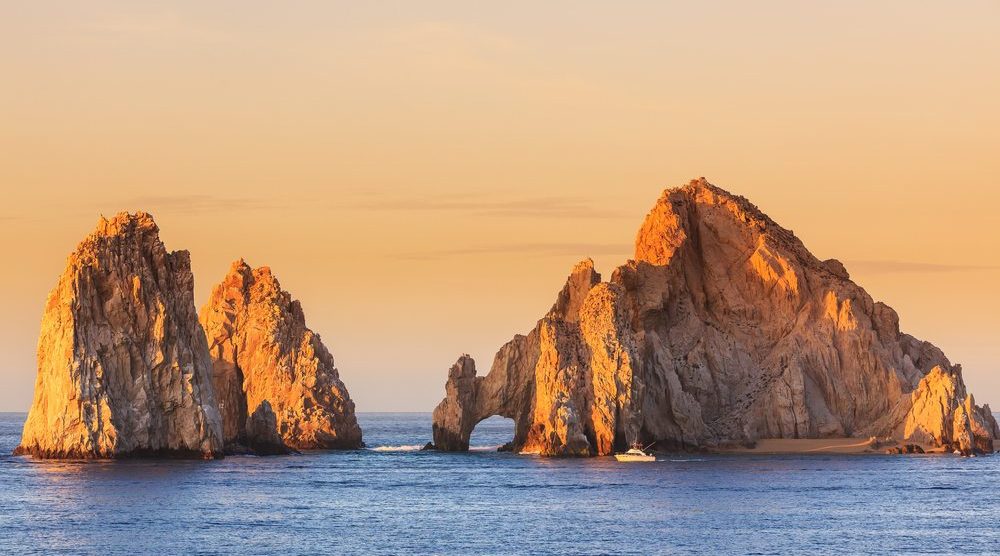 Tips: Use Mannatech's Success Tracker Tool to Track Your Path to Cabo San Lucas
If you aren't using Mannatech's Success Tracker to track your success to, then you are missing out on an amazing opportunity to run your business better and know exactly what you need to do to earn your way on the 2016 Incentive trip to stay at the Hyatt Ziva in Cabo San Lucas.
Success Tracker enables you to see exactly how you and your team stack up in leadership levels, automatic orders, loyalty points and more. The tool also lets you:
Track your progress and the progress of your team
Know your baseline
Find out target growth
Discover total GPV
Success tracker provides real-time updates so you can know where you and your business stand at all times.
Use Success Tracker as a tool to help you earn the 2016 Incentive Trip to Los Cabos. For more details on the Incentive Trip, click here.