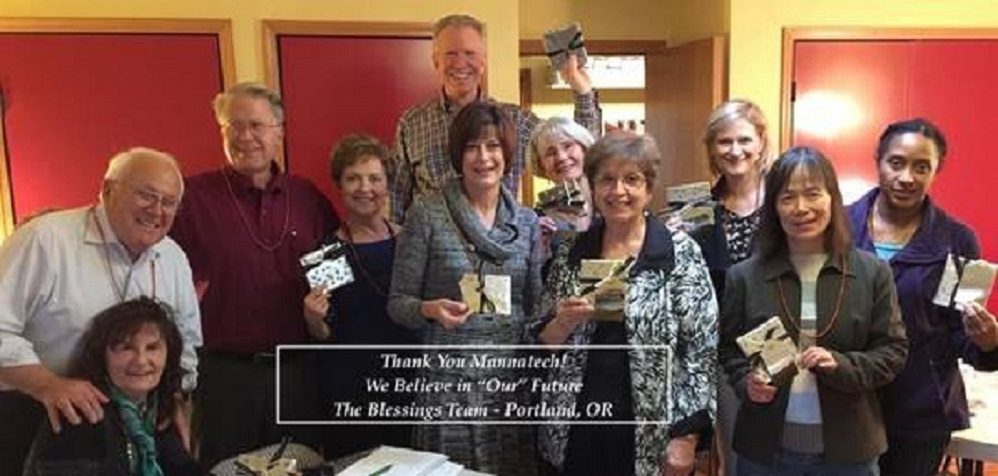 1
At a recent meeting the Blessings Team Leaders handed out some valuable Mannatech tools as gifts to their team.
Do you want to learn more about the Two Economic Tidal Waves CD by Paul Zane Pilzer? In a new...
Have you heard about the two economic tidal waves?
On sale now in the U.S. and Canada, is a bombshell CD featuring economist Paul Zane Pilzer called "The Two...