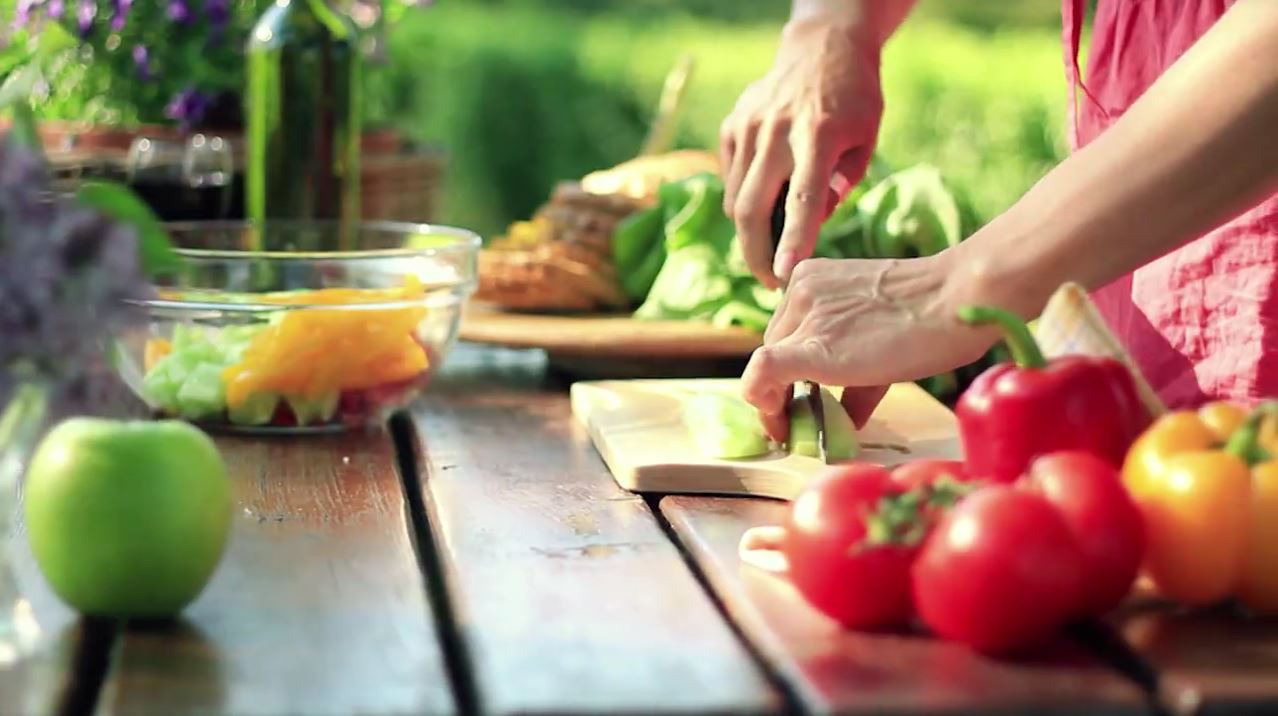 Take a look at the following delicious recipes you can make yourself from our TruHealth recipe book.
If you're searching for a healthy chocolate alternative this holiday, but still want to please the chocolate lover, we've offered...
Test your chocolate trivia! Did you know? Aztec Emperor Montezuma drank 50 golden goblets of hot chocolate, dyed red and...
For a limited time only, indulge in Mannatech's newest PhytoBurst flavor, chocolate! Getting good nutrition has never been so delicious....
Mmm, just the word 'chocolate' makes the mouth water. From satiny fondues to rich and creamy, melt-in-your-mouth bon bons, chocolate...