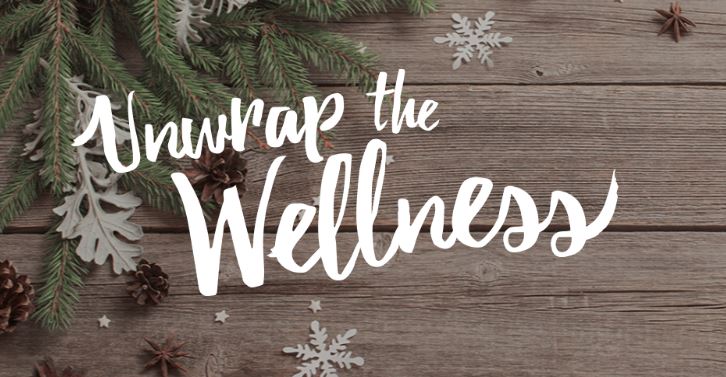 Take advantage of these seasonal offerings while they last, and try them out if you haven't already.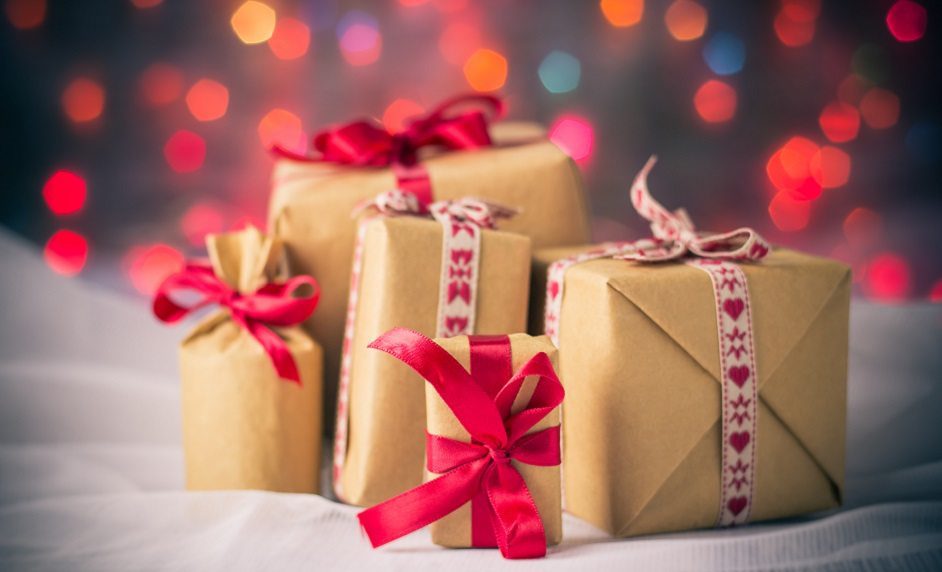 Choose a gift they will truly value with Mannatech's variety of health, wellness, beauty and home living products.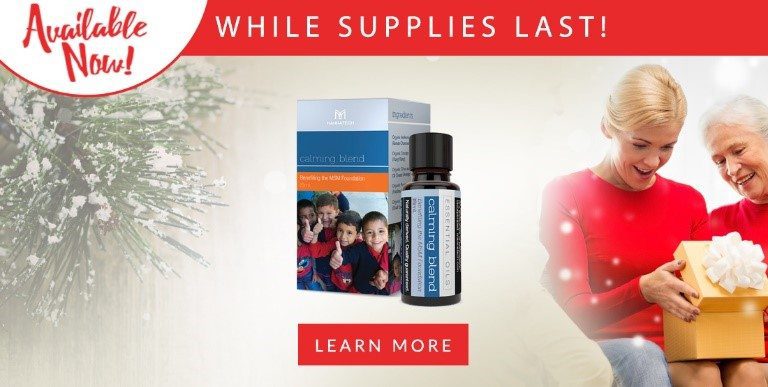 Bring peace of mind and body to yourself, your family or loved ones this holiday season.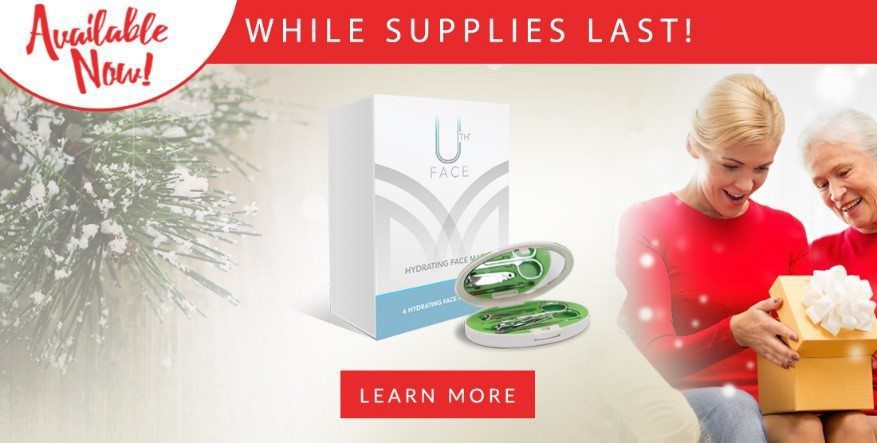 Give the gift of beautiful skin this holiday season! Gift the facemask to a friend or family member, or try it for yourself.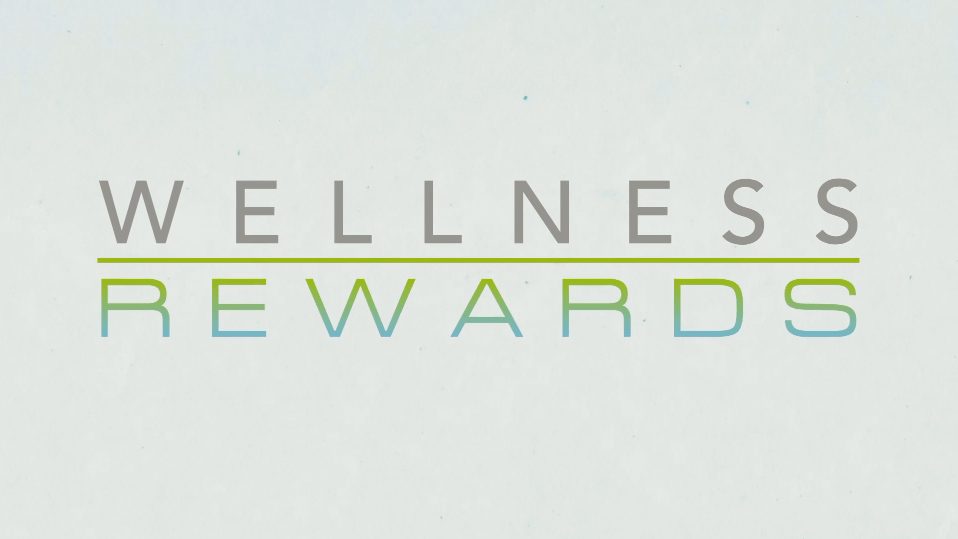 In this new video, see how you can use the Wellness Rewards program to save on your favorite Mannatech products.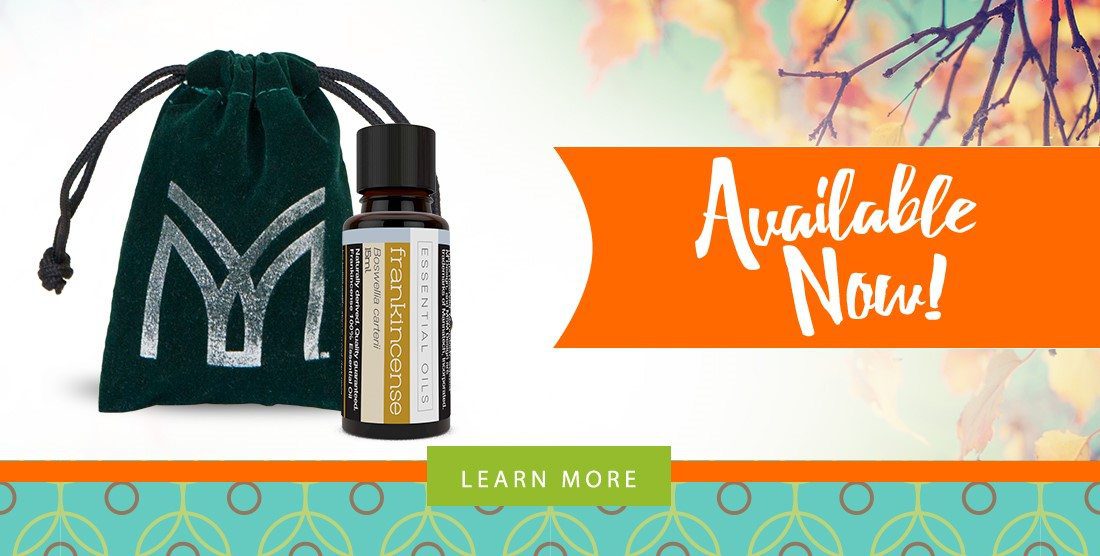 Our new Frankincense Oil is the perfect way to give the gift of health and happiness.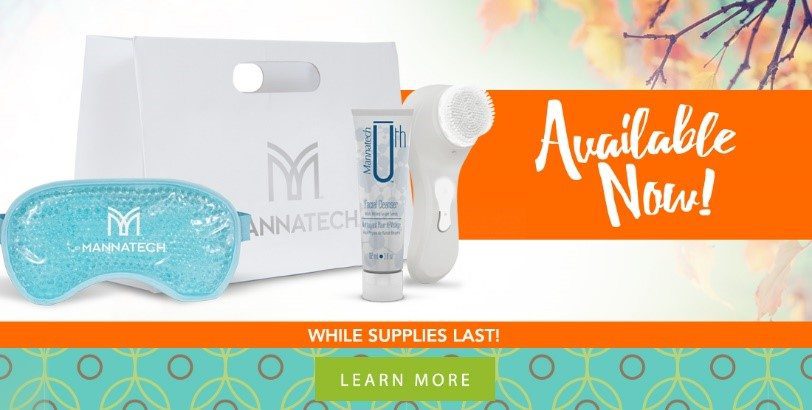 Mannatech's new Spa Kit can help you pamper someone you love, or it makes a perfect gift if you want to pamper yourself.