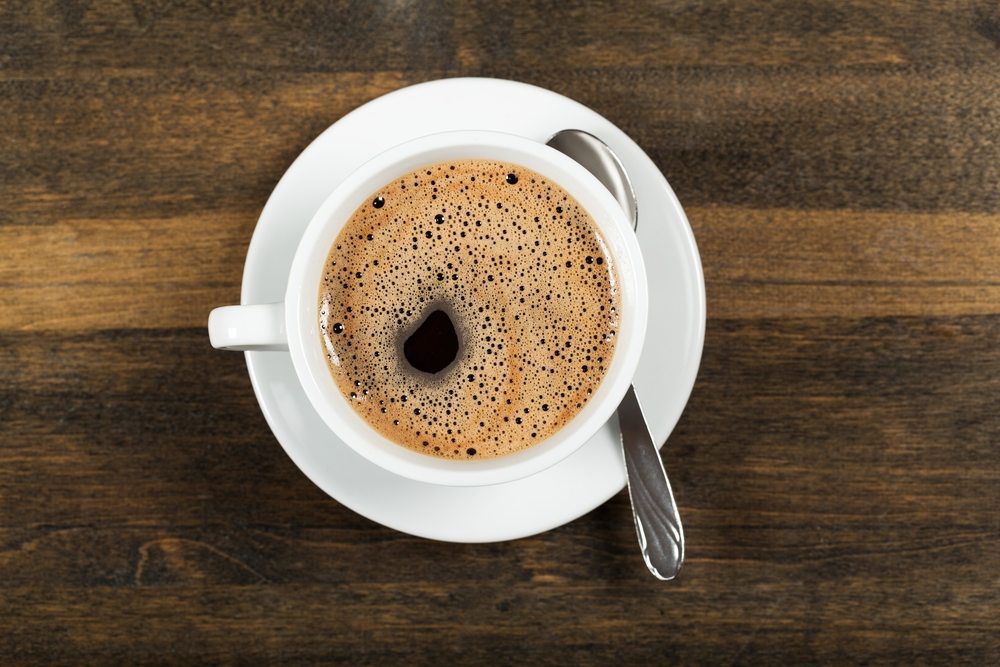 On Tuesday, January 24, Mannatech's Mexico market will celebrate its sixth anniversary; six years of Mannatech bringing its world-renowned health...
Mexico's Office Closed on Monday, March 21 Mexico's office will be closed on Monday, March 21 in remembrance of Benito...
On Saturday, January 16, Mannatech Mexico will celebrate the opening of their newest office in Mexico City.
This cash incentive is an excellent opportunity to earn some extra cash and build your business!
Tomorrow, Wednesday, September 16 is Mexico's Independence Day.
Mannatech's office in Guadalajara is moving to a new location this Saturday, June 20. Until the move is complete, the...
Independent Associates and Distinguished Customers, Due to the increased need for a better office location with more accessible parking, the...