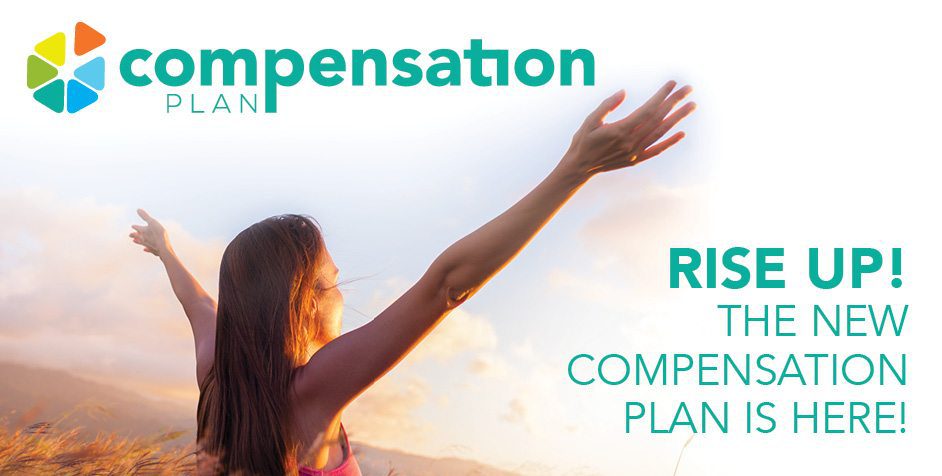 Mannatech has released a new video supporting your efforts to grow and rank up using the new compensation plan. The...
Alrighty folks, get ready for this life-changing event, MannaFest℠ 2018, which will be April 28 – May 1, 2018 at the Gaylord Texan.
Watch this video to learn about the new Associate Pathway, including the new leadership levels.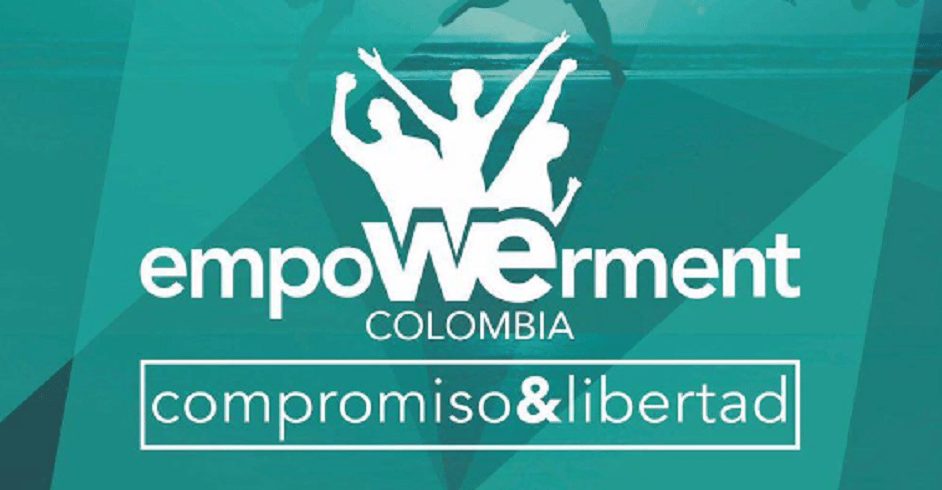 Colombia, it is time to RISE UP! Learn more about the New Compensation Plan, new and upcoming products, product promotions and leadership recognition.
Mannatech executives will be touring Asia throughout June and July to share the Compensation Plan, provide information on new products, recognize new leaders and share TruHealth™ success stories.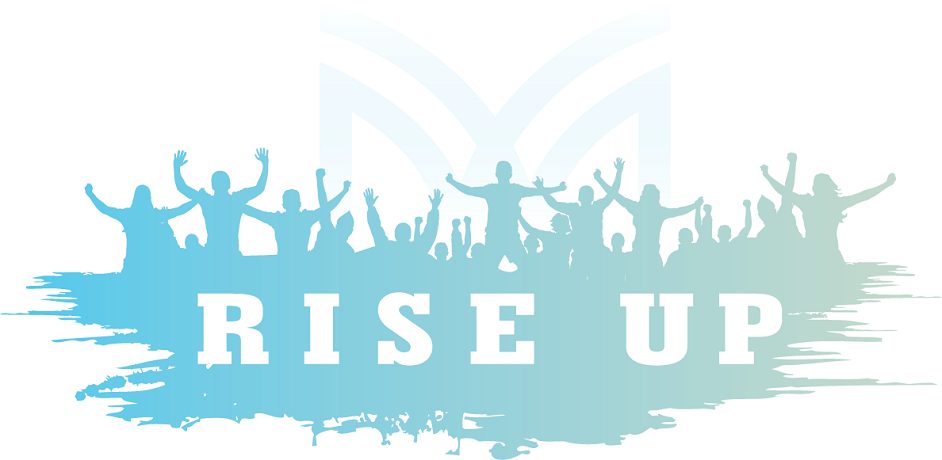 We have some updates coming that will help you run your business better than ever before. Mark your calendars to join us every Wednesday at 10 a.m. CT to learn all you need to know.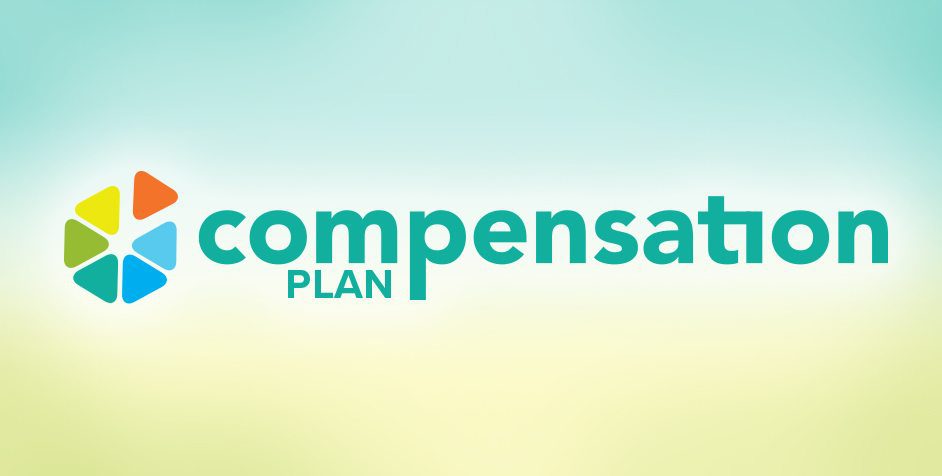 Here are a few reasons why the new Compensation Plan will be beneficial for you.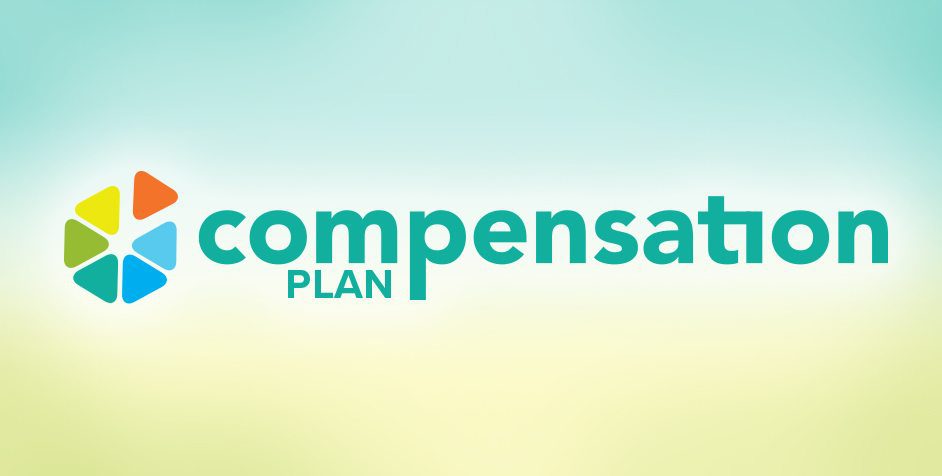 Read about some upcoming, important dates regarding the new Compensation Plan.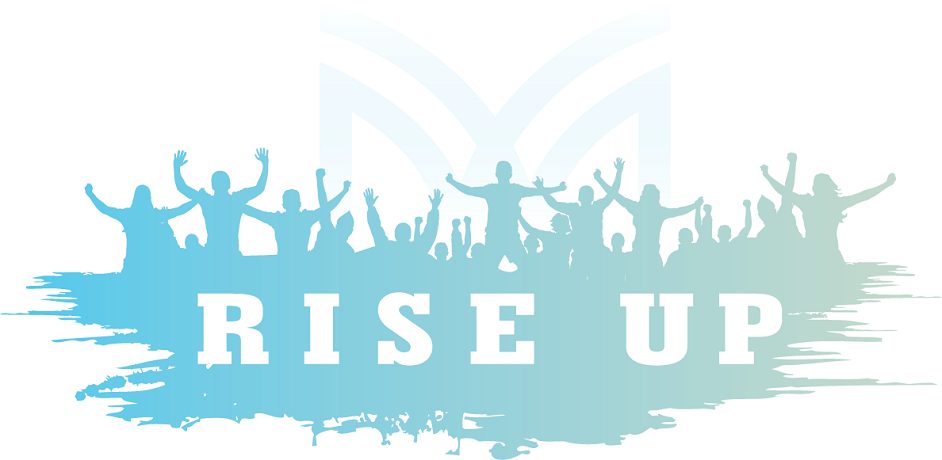 MannaFest℠ 2017 has officially kicked off! At this year's event, each attendee will feel the changes that emerged last year and realize how they can achieve their dreams.