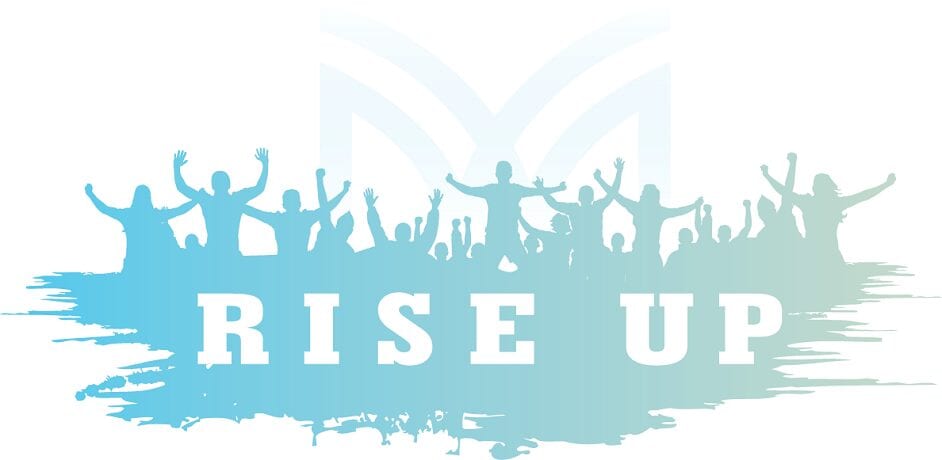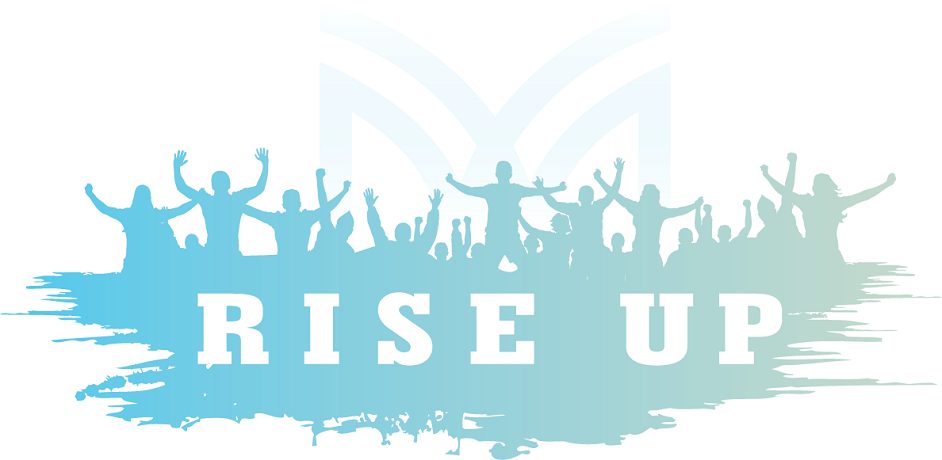 Rise Up: Mannatech's New Digital Tools Webinar Series (+Video)
Mannatech is under an exciting transformation! In the past year, we've launched a new brand, new products, and on July 1 we will be launching our new compensation plan.
Along with these exciting additions, updates to the enrollment process and an expansion of Mannatech+ (Mannatech's suite of online prospecting and marketing tools) will also launch July 1, 2017 for the United States, Canada and South Africa (with more markets to follow later this year). Both changes  focus on helping you run your business better than ever before. The enrollment process is easier for prospects to complete, and the updated tools include six new personal webpage templates, a contact manger and library designed for sharing. The even better news is that additional features will continue to become available throughout the year.
To help you prepare for these new features and tools, we will be hosting a series of webinars on Wednesdays at 10 a.m. CT (excluding July 5). Please put this on your calendar and share with your team to be well equipped to succeed once these tools become available. 
How to Connect to the Digital Tools Webinar:
Schedule:
June 28 at 10 a.m. CT
Mannatech+ Training, Enrollment Overview and What to Expect with Success Tracker (Hosted by GOM Team with Bob Adam and Ben Mayo)
July 12 at 10 a.m. CT
Mannatech.com Features (sharing, thumbnails, etc.), new Enrollment process, PWP's and Mannatech+ Feature Training, (GOM Team with Laurie Lambert)
July 19 at 10 a.m. CT
Success Tracker Training and Mannatech+ Feature Training (GOM Team with Bob Adam)
July 26 at 10 a.m. CT
Q&A (GOM)
Additional webinars may be scheduled if the need arrives
Format:
Each webinar will be about 45 minutes long. During the first half of the webinar, we will cover the specified topic(s). Any remaining time will be used answer your questions about the covered material.
Webinars will be recorded and posted for replay on AllAboutMannatech.com and MannatechLive.com.
Have Questions:
Questions can be submitted in advance to feedback@mannatech.com. We'll consolidate the questions and provide answers during the webinars.
We hope you'll join us each Wednesday at 10 a.m. CT starting June 28!
Video:
For a video walk through on Mannatech+, please watch this video and share it with your team!
To watch the video in Chinese, click here.
To watch the video in Spanish, click here.