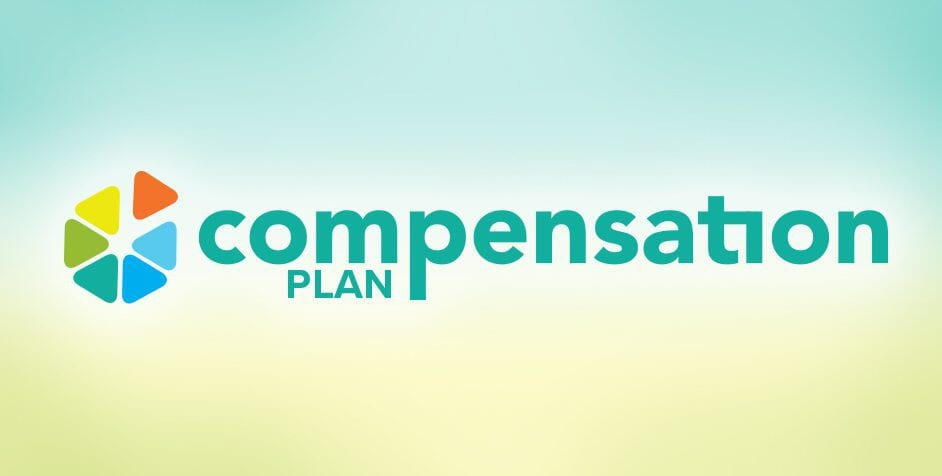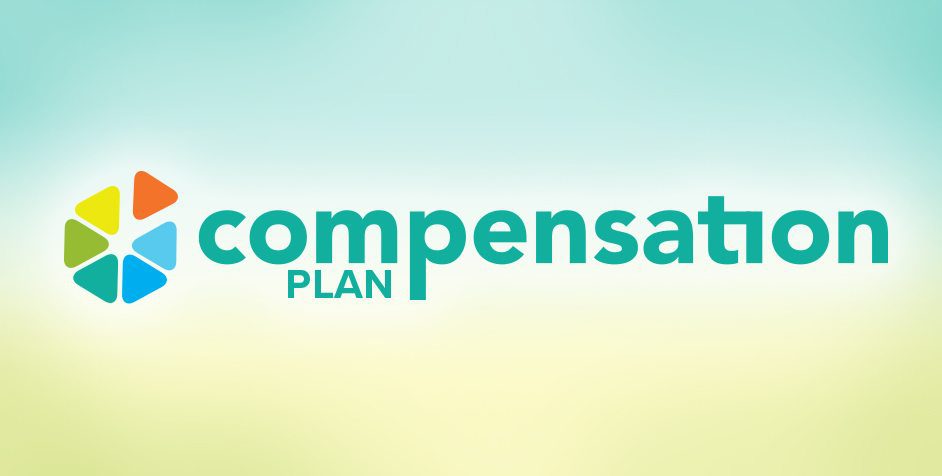 Rise Up: Compensation Plan Important Dates
Download the Compensation Plan Important Dates flyer here.
Download the South Africa version of the flyer here.
Compensation Plan Resources
If you haven't already, please watch this video by Al Bala, Mannatech's CEO and President, as he provides a great introduction to the new Compensation Plan. We encourage you to watch this video and share it with your team.
In addition, you can review Silver Presidential Director Kevin Robbins' Compensation Plan presentation slides and Compensation Plan training video. For more information on the new compensation plan, please visit Mannatech's Resource Library, where new content will be added regularly. Please also read the new Compensation Plan Frequently Asked Questions.
From now through July, you'll receive a series of updates about the new Compensation Plan to help you prepare for the implementation and to help you take advantage of the coming improvements. Please rest assured that we are working to update all existing Compensation Plan materials with the new information by July 1. The transition to the new Compensation Plan will enable you to continue your Mannatech business as normal, and you will continue to be compensated, on time. As you login to Mannatech.com to conduct your business, please be aware that we will be working to ensure your back office is as up-to-date as possible with new information to make sure your business doesn't miss a beat. We thank you for your patience as we work toward a full, global transition.
Please be on the lookout for meetings, calls and other training opportunities Mannatech will host to help you maximize the new Compensation Plan, and please be sure to share this and other updates with your team.
If you have questions or comments on the new Compensation Plan, please email us at compplan@mannatech.com.