Tagged:
Serenity Diffuser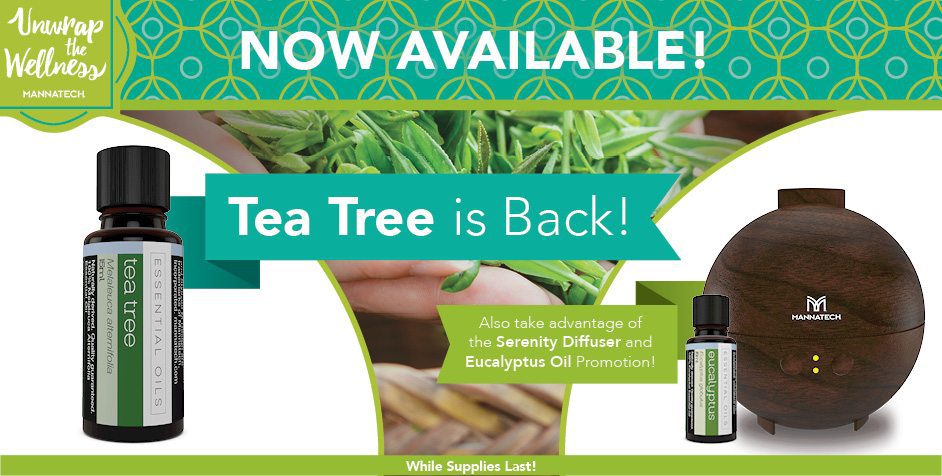 If you love essential oils but don't know where to start, try this great special where you can buy a...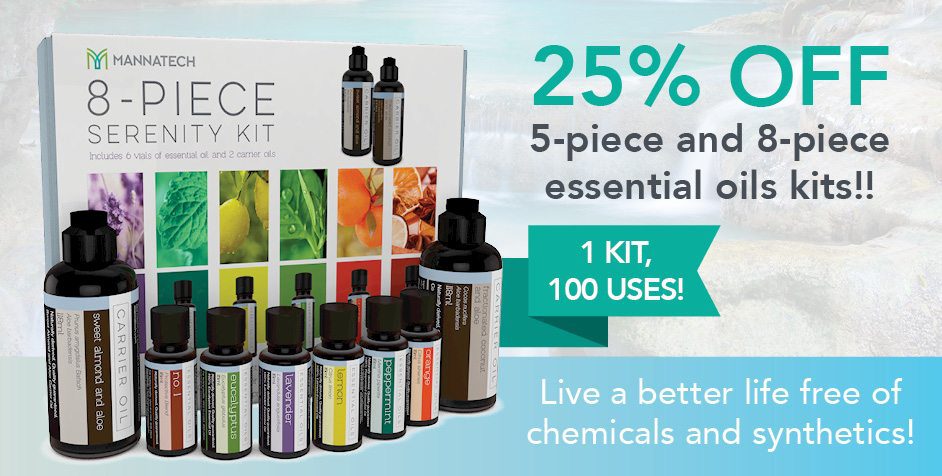 We have 100 Reasons Why You Need a Serenity Essential Oils Kit, and a smart buy is just the first one! Plus, we have a sweet-smelling promotion.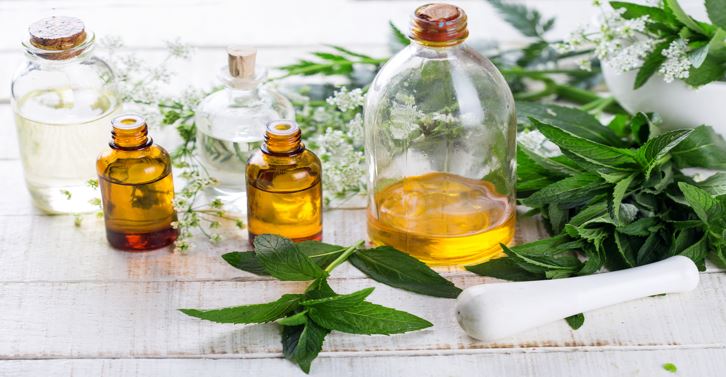 Here are some essential oil recipes to use morning, noon and night…
Mannatech's Serenity Diffuser produces a gentle, continuing mist for up to 10 hours which both freshens and humidifies dull indoor air.