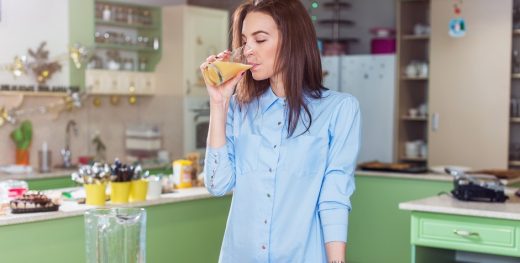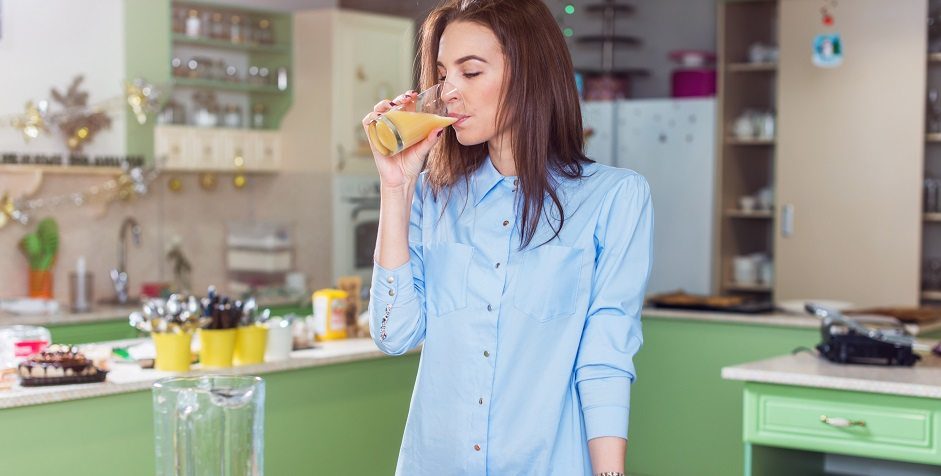 For customers looking for ease of use and convenience in their health and wellness products, then Mannatech has the answer.
Mannatech supports the U.S. Justice Department's decision to target criminal activity within the dietary supplements industry so that consumers all over the globe can enjoy the safest, highest quality products possible.
As Halloween 2015 dawns, the past year has been a frightening one for the supplement industry. Earlier this year, tests...
In this week's video podcast, Dr. Steve Nugent, Mannatech's global wellness director, talks about how to bridge the antioxidant gap...