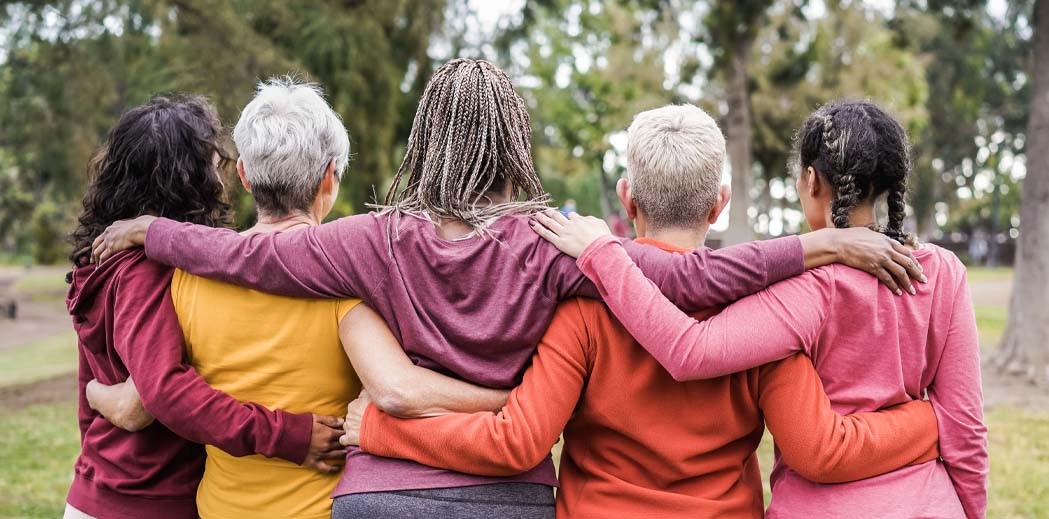 The word transformation gets a bad rap. When we think of change, we often think of the stressors it can...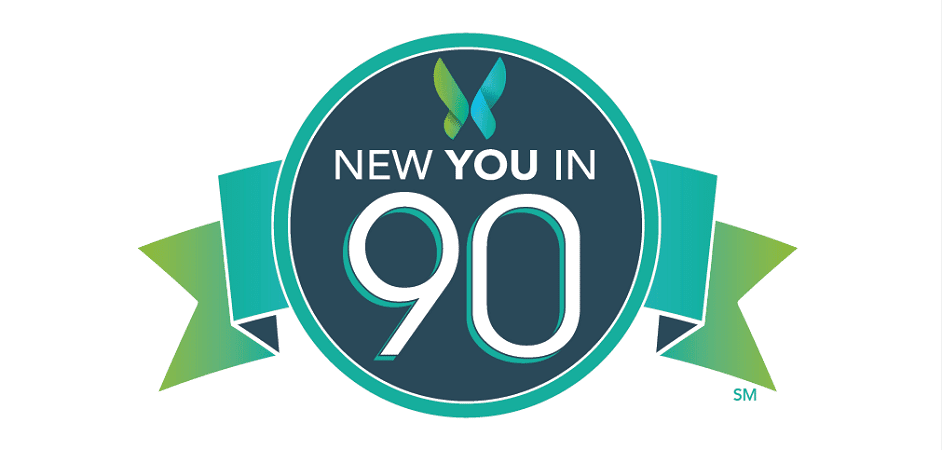 We've announced the second round of our Transformation Challenge winners! Read their testimonials and see their before and after photos.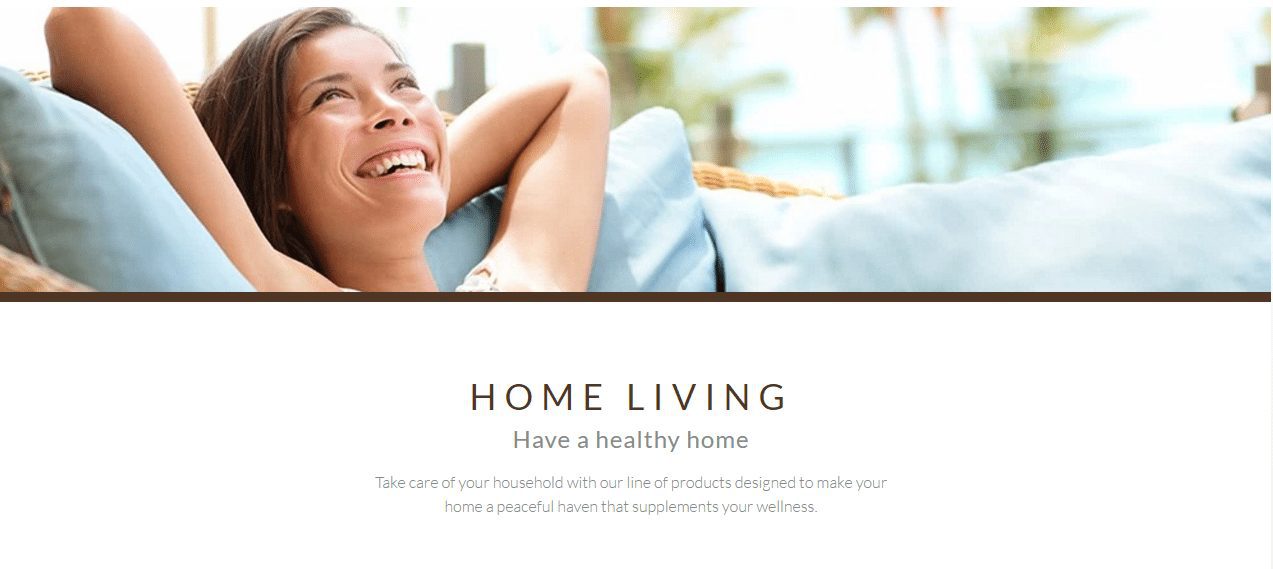 The "Home Living" category has been specifically developed to meet the needs of today's active individuals and families who desire a cleaner, healthier home and work space, free of toxic chemicals.