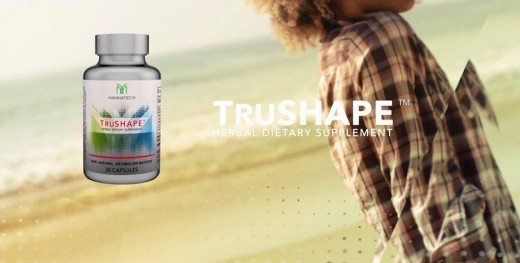 Have you started the 30-day TruHealth Fat-Loss System program yet? To get started, download the TruHealth System Guidebook to learn...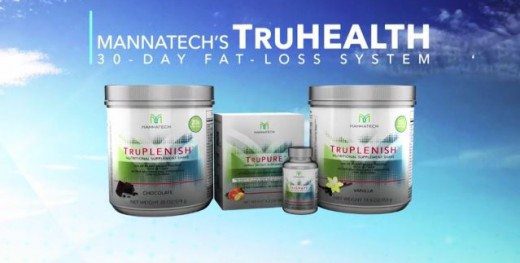 TruHealth is designed to help you take control of your health, drop the unwanted fat and create a long-term, healthy lifestyle.
Dr. Nugent talks about the benefits of this drink mix, how it is different from other products on the market and why he calls it "body fuel."
With summer right around the corner, many people are looking for quick and easy ways to get in shape for...
Are you feeling the heat? It's officially time to don our summer attire and start our vacationing … which only means a lot of...