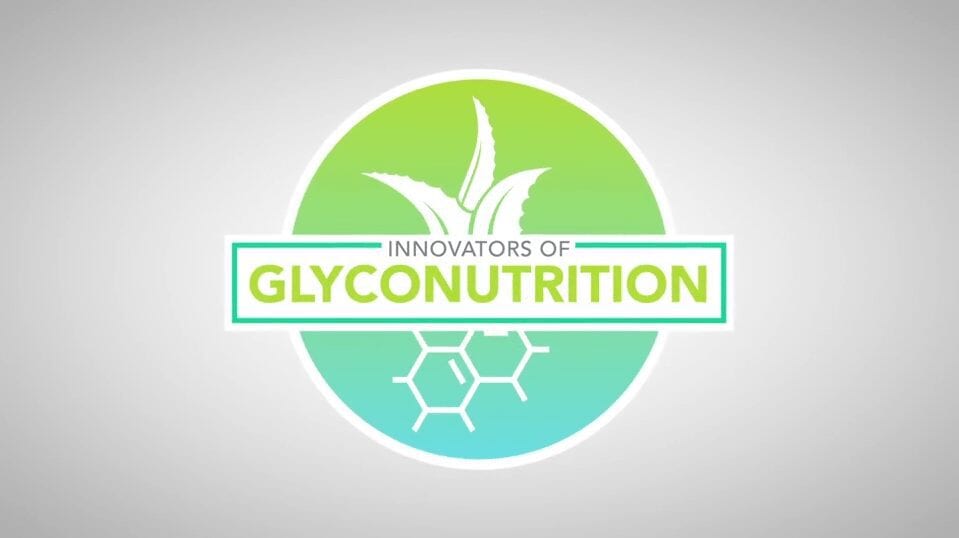 Mannatech's New Glyconutrition Video Provides A Concise, Shareable Overview
At last week's MannaFest 2016, Mannatech released a new video tool, "Discover Glyconutrition." This video provides a short, concise and compliant overview of Glyconutrition, Mannatech's innovative technology that powers many of its products*.
This video tool also includes compliant testimonials in a format that is easy to share over social media or other methods.
Consejos: el nuevo video de gliconutrición de Mannatech, ofrece un resumen conciso y fácil de compartir
La semana pasada en MannaFest 2016, Mannatech presentó una nueva herramienta en video, "Descubre la gliconutrición". Este video ofrece un resumen breve, conciso y que cumple con las reglas de Mannatech, sobre la innovadora tecnología de Gliconutrición de Mannatech, el ingrediente clave en muchos de los productos de la empresa.*
Este video también incluye testimonio, apegado a las reglas, en un formato que es fácil de compartir a través de las redes sociales y otros métodos.