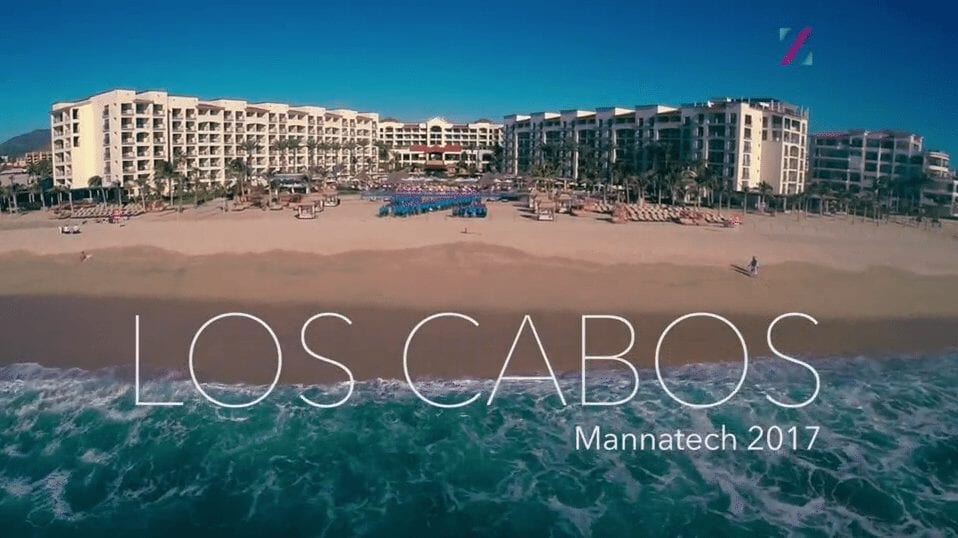 Video: Earn Your Way to Cabo, Stay at the Beautiful Hyatt Ziva with Mannatech's 2016 Incentive
Can you imagine relaxing on the beautiful beaches of Cabo, Mexico? This video shows you everything you can enjoy on the Incentive Trip to Cabo. The sun, sand and ocean plus a remarkable stay at the Hyatt Ziva can all be yours when you participate in the 2016 Incentive.
This trip to Los Cabos will be luxurious, and this is your year to earn this amazing trip from Mannatech.  For official rules, please download and read the 2016 Rules for the North America Incentive Challenge.
Video: Gana un viaje a Los Cabos, y quédate en el espectacular Hyatt Ziva, con el incentivo Mannatech 2016
¿Puedes imaginarte relajarte en las hermosas playas de Los Cabos, en México? Este video te muestra todo lo que puedes disfrutar en el Viaje de Incentivo a Los Cabos.  El sol, la arena, y el océano, además de una maravillosa estancia en el hotel Hyatt Ziva, todo esto puede ser tuyo al participar en el incentivo 2016.
Este viaje a Los Cabos será de lujo, y este es tu año para ganar este impresionante viaje organizado por Mannatech.   Para consultar las reglas oficiales, descarga y lee las Reglas para el Reto de Incentivo para América del Norte, 2016.