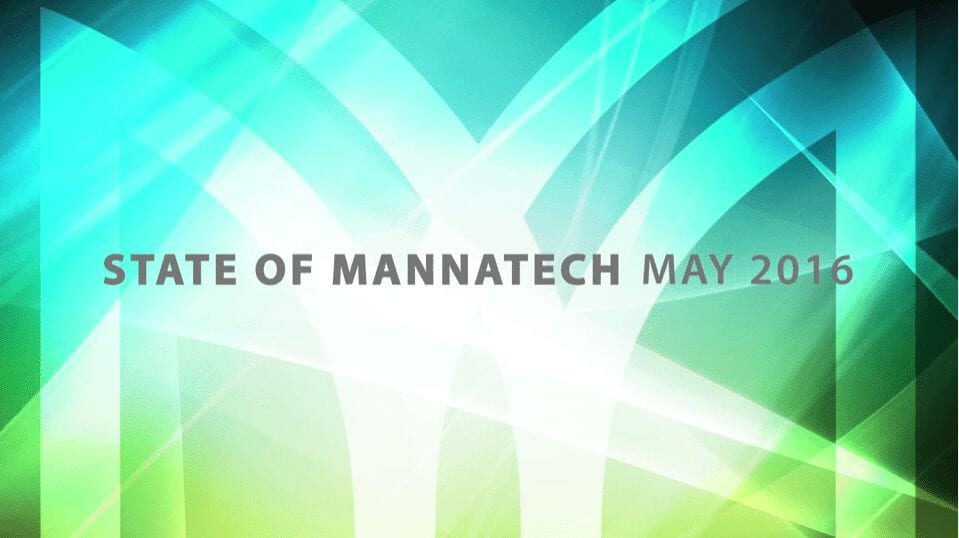 Video: Al Bala Shares Company Vision through "State of Mannatech" Address
At Mannatech's recent Annual Shareholders meeting, Mannatech's CEO and President, Alfredo "Al" Bala, shares Mannatech's 2015 performance and his vision for the future of the company.
"Throughout 2015 we invested heavily in new initiatives that were designed to transform the company to best serve our Associates, our customers and our employees around the world, grow revenue and operating income and enhance shareholder value," said Bala. "Looking forward to 2016, I believe that this is our year of transformation. Our transformational strategy will support our goals to continue product innovation and global expansion that will result in exponential growth in sales and recruiting."
Bala also shares his personal fat-loss journey testimony after participating in Mannatech's new 30-day TruHealth™ Fat-Loss System.
"As CEO, I had the opportunity to be the guinea pig for this system about 90 days ago," said Bala. "I'm really proud and happy to tell you that in the last 90 days I have lost over 15 pounds of fat, I've gained over 5 pounds of muscle and I've dropped four pant waist sizes. I'm now at the waist size I was at age 18… I'm a very delighted customer."