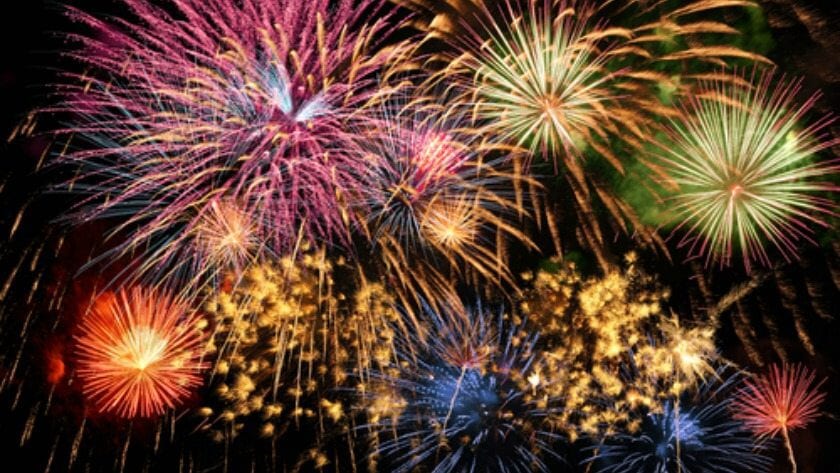 Upcoming Office Closings
Mannatech Canada's office will be closed on Wednesday, July 1 in honor of Canada Day. The office will resume regular business hours on Thursday, July 2.
In observance of the Fourth of July holiday, Mannatech will be closing the corporate office on Friday, July 3. However, the Call Center will be open with a limited staff on Friday from 9 a.m. to 6 p.m. CST to assist with product orders and questions. The office will resume normal business hours on Monday, July 6.
We wish you and your families a safe and happy Canada and Independence Days!