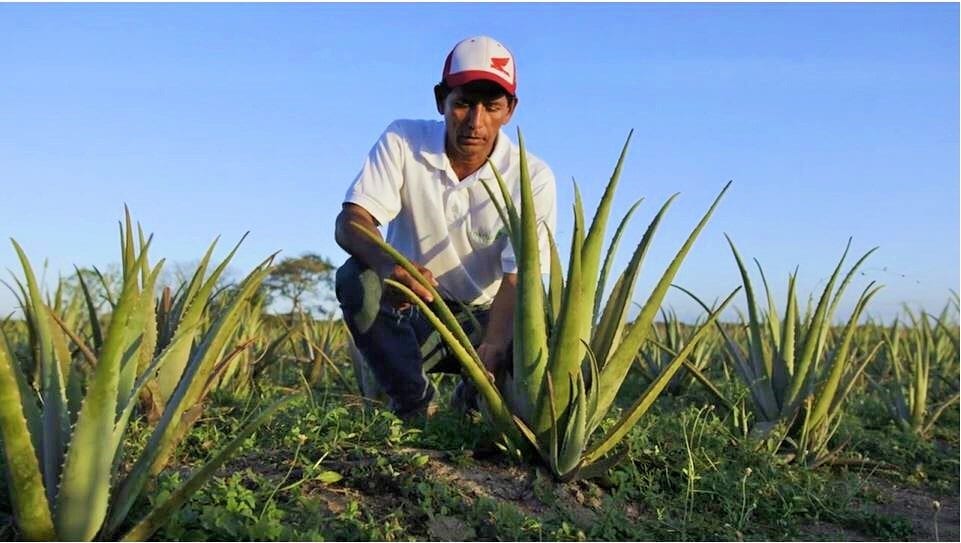 Video: Discover What Manapol Can Do for You
Mannatech's Manapol® powder is the purest, most potent form of aloe vera gel available and may help support the immune system, digestion, and improve cognitive function.*
Mannatech is proud to partner with Natural Aloe Costa Rica to develop this incredible product in one of the most luscious and fertile rainforest locations on earth.
Please watch this video as we share the story of all the heart and passion that go into developing a container of Manapol from the aloe farm to your family.
Members of the Natural Aloe Costa Rica team attended MannaFest 2017 and gave a special presentation in the Presidential Meeting. You can download their presentation for yourself and learn more about Mannatech's impressive aloe gel product and the company responsible for manufacturing it.