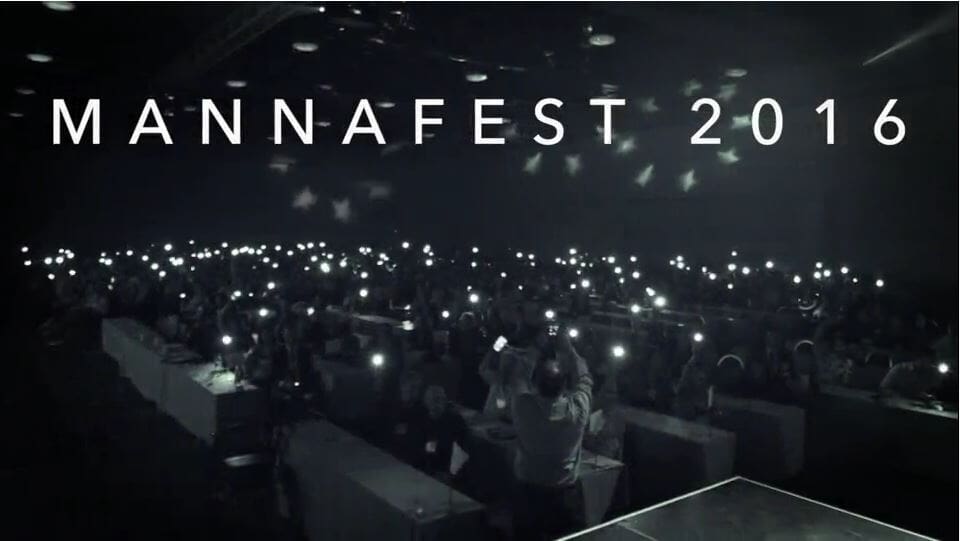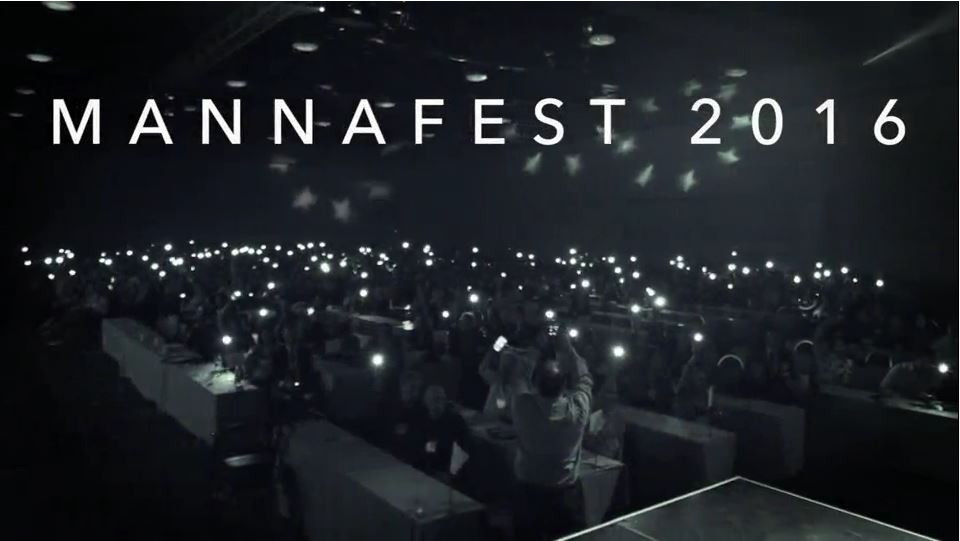 Video: MannaFest℠ 2016 Was an Unforgettable Event
MannaFest 2016 changed the course of Mannatech's future with the launch of an incredible new brand, new products, new back office, new global expansion and new company vision.
If you missed this event in April, this new video shows you exactly what you missed and why you don't want to miss MannaFest 2017 in Las Vegas.
Watch our recap video to see some of the special, unforgettable moments at MannaFest 2016.
Don't miss next year's global event as we meet for the first time in Las Vegas for #MannaFest2017 and welcome Network Marketing Pro, Eric Worre, once again for a special all-day training.
Register for MannaFest 2017 now
Read what a few people had to say about MannaFest 2016:
"It was informative, engaging, inspiring and a lot of fun. Everyone should make a commitment to go to every MannaFest – where the world gathers to experience and share in the same goal of helping each other and ourselves to be better and healthier people. Thank you Mannatech!"

Ada Barker, Regional Director
"Throughout the event I had one saddening thought. It was whenever I thought of those who had made the decision not to attend. We cannot begin to give you what you missed, nor can you catch up. It is gone. But Las Vegas is ahead. Book your ticket and create a legacy for you and your family! Eric Worre would say if you only ever do one skill, it must be to attend the destination event.  Team Legacy is going to leave a legacy, and I am so thankful to be a part of that team. See you in Vegas!"

Joan Mallory, National Director
"How does one capture an event like MannaFest 2016 into just a few words?  Oh, I know: "Transform Your Life!" The whole weekend was so inspirational. The new brand is amazing. The training with Eric Worre was over the top.  Rubbing shoulders with leaders and new associates who are equally full of passion and hope was infectious.  I personally know I am not the same guy returning home, and like never before, I am excited!"

– Keith Gerber, Presidential Director