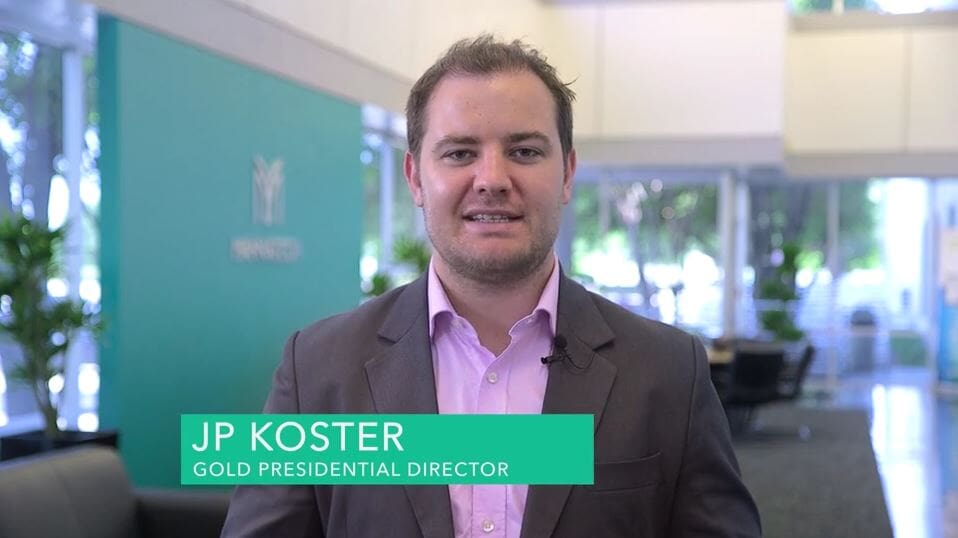 Video: Top 10 Reasons to Join Mannatech
Gold Presidential Director JP Koster from South Africa gives his top 10 favorite reasons why people should become a Mannatech Associate right now.
JP turned 30 this year; and after joining Mannatech eight years ago, he's been on the fast track to success.
Five of the top reasons include:
Innovative products
Partnership with the M5M℠ Foundation
World class support for Associates
Generous compensation plan
Anyone can do this
Watch this video to hear JP's other five reasons, and learn more about who Mannatech is by visiting Mannatech.com.