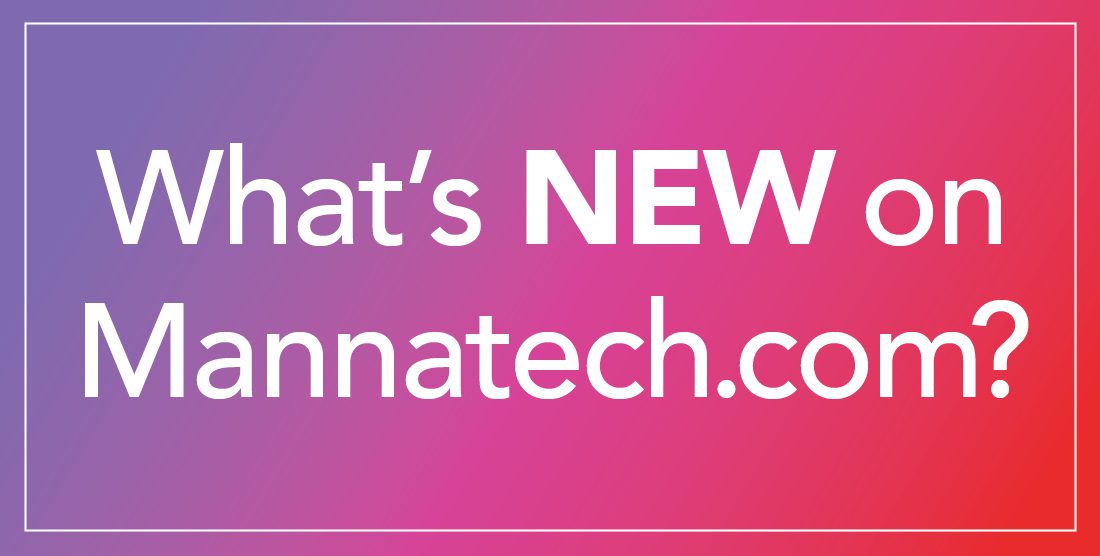 What's New on Mannatech.com! – March 2023
We know you rely on us to serve up the latest content and keep the Associate and customer experience top-notch. So, we've got some exciting updates to make your Mannatech journey even smoother.
New Stress & Sleep Support shareable pages — Mandarin/Spanish also available! 
NEW Stress & Sleep Support Gummies were created to give you the support you need to conquer the day and the night.* Along with the Stress & Sleep Support pages, the new Sleep + Stress Connection pages are a great resource to share for those looking to better understand the relationship between sleep and stress. The pages offer valuable information on the effects of stress on sleep and vice versa, as well as a sample routine for improving both. Learn more about Stress and Sleep support.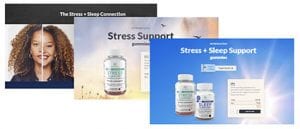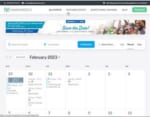 Events Site Updates
The Events site has just received a major upgrade! With new performance features and a new look and feel, navigating the site has never been easier. The functional maps are a welcome addition, and with the full-screen design, this site is simple to use. Be sure to save the date for  MannaFest 2023!  Check out the Events Site>
Digital Tools Suite — Mandarin and Spanish Available! 
The Digital Tools Suite, which has a list of resources that can help you launch and grow your business, is now available in Mandarin and Spanish.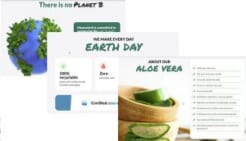 New Sustainability Shareable Page
We have a new shareable page that showcases our commitment to promoting sustainable practices through our partnership with Natural Aloe de Costa Rica. It's available in English, Mandarin and Spanish. See how we're making every day Earth Day>
New Associate Onboarding Page
We want our Associates to start on the right foot. So, we've created a 6-step onboarding process that makes it easy for new Associates to learn what Mannatech is all about and how they can build their businesses. Make sure to share this helpful resource with your new team members! View onboarding steps>
Home Page Updates
Mannatech.com has two additions to its Home Page! An Instagram feed has been added, allowing visitors to easily see the latest social media posts. Plus, a mailing list collector has been added, enabling visitors to sign up for Mannatech's newsletter and more. Go to the home page>
All Things Recognition — We want to recognize you for all your hard work and help you recognize others! View the links below for the latest in recognition.
Check out new leaders>
See who's in the Achiever's Club>
Learn about the Business Development Bonus>