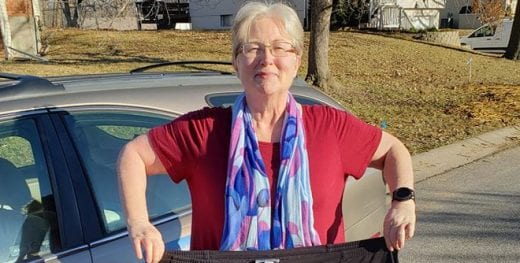 Valerie Furrow, the TruHealth™ Transformation Challenge Grand Prize winner, is considered to be a true hero by many people! She...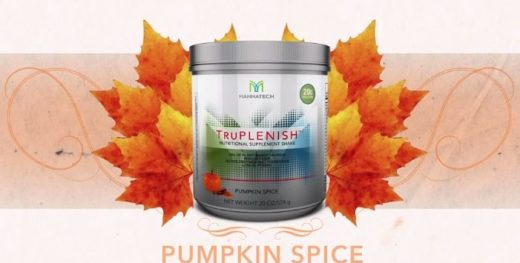 Get into the holidays with one of our most popular seasonal offerings, pumpkin-spice flavored TruPLENISH! Starting on Sunday, October 1,...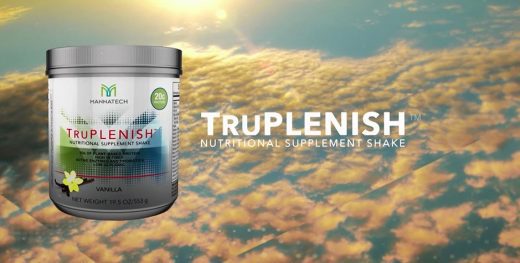 Mannatech's TruPLENISH shake is a uniquely nutritious, plant-based supplement shake unlike any other on the market. The TruPLENISH Shake is...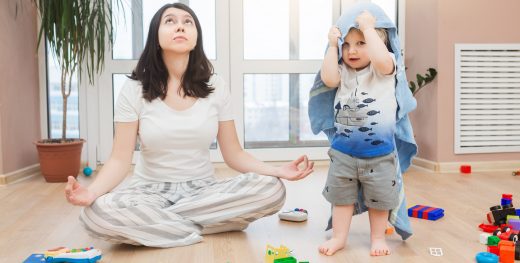 Sticking to a diet is tough, but with TruHealth you can look and feel your best even when you're juggling work, kids, grandkids and extra-curricular activities.