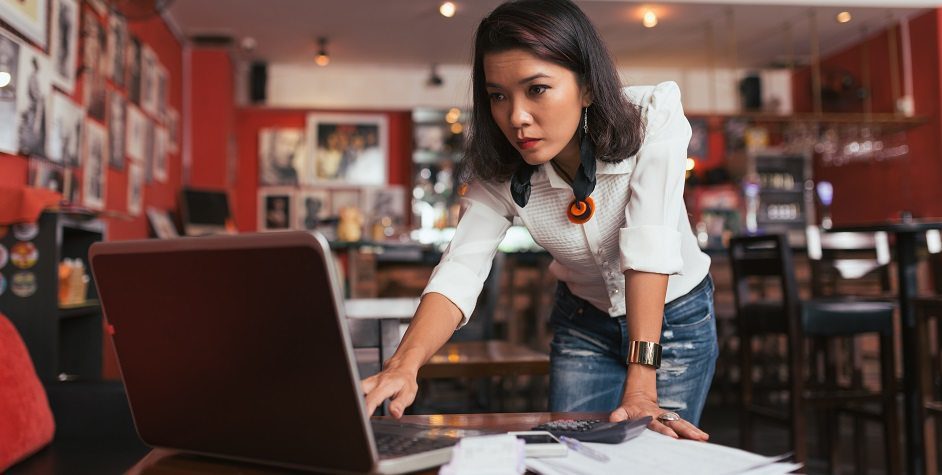 Workaholics: Stay Focused with GinMAX, the Most Advanced Ginseng Product
Working long hours is nothing new for today's workforce, but staying focused and energized is critical to making optimal use of those extra office hours. That is where Mannatech's GinMAX™ product can be a solution for those workaholics seeking a healthy way to help stay sharp, no matter the hour.*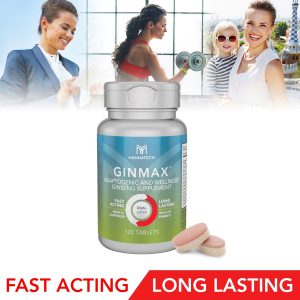 Composed of two forms of Panax ginseng, Mannatech's GinMAX tablets help those working long hours by providing support to a variety of functions that are critical to maintaining high performance at work. GinMAX tablets can help:
Support healthy brain and cognitive function*
Promote mental alertness and focus*
Support all-natural mental energy*
Promote improved cognitive performance*
Support mood*
"GinMAX tablets can help you fight off fatigue naturally while helping with energy, focus and memory*," said Dr. Steve Nugent, Mannatech's Senior Global Wellness Director and Chairman of Mannatech's Global Scientific Advisory Board. "GinMAX can give you mental focus that's unrivaled by other ginseng products. This isn't just to help you tackle the day; use it daily and it can help you take on the week."*
GinMAX product is a unique bilayer tablet that contains a fast acting specialized fermented white Korean Ginseng in one layer, and a second layer that contains a very high quality fermented red ginseng. The special fermented white ginseng is intended to provide quick results while the fermented red ginseng is formulated to help provide a sustained effect.*
This means that GinMAX can help you stay sharp with positive energy that can help you make it through just about any day.*
GinMAX tablets are now available for purchase in the United States and will be made available to additional markets around the world later this year. For more information on GinMAX product, click here.