Tagged:
No. 1 Protective Blend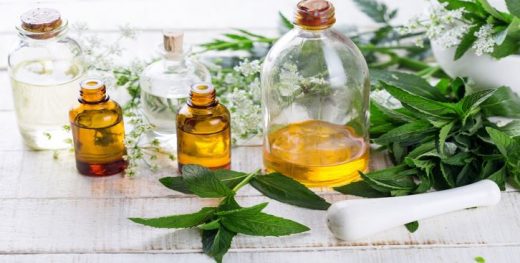 Here are some essential oil recipes to use morning, noon and night…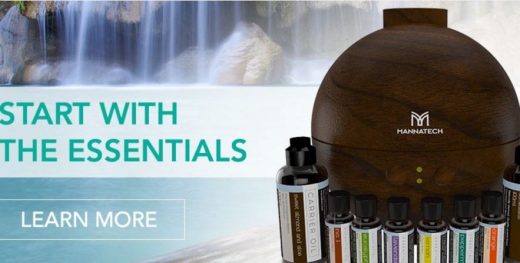 Make the most of your summer and try Mannatech's Essential Oil suggestions in your home for things like repelling insects, cleaning fruits and vegetables and calming rowdy children.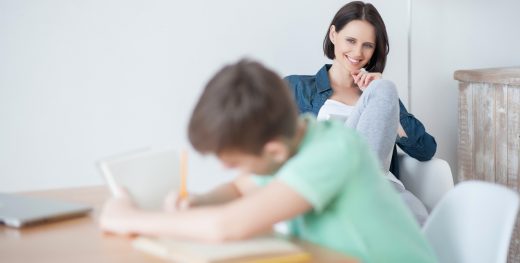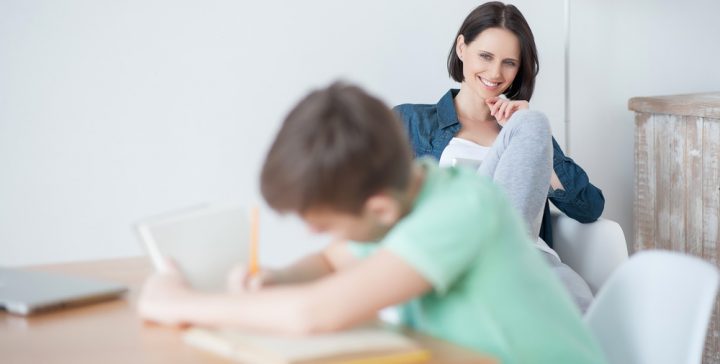 Whether in kindergarten or high school, students are sure to benefit from these sweet fragrances that can enhance their study areas without using harsh chemicals.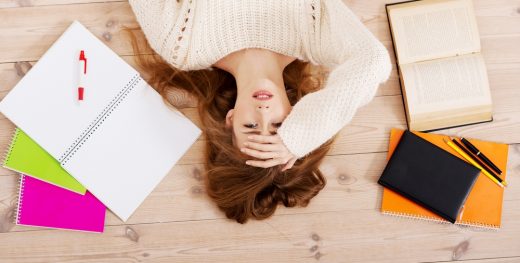 Whether facing midterms or a Friday 8 a.m. class, Mannatech's Essential Oils can help bring harmony and relief when students need it most.
Mannatech's new No. 1 Protective Blend Essential Oil is perfect for seasonal transitions as the air begins to change and brings...