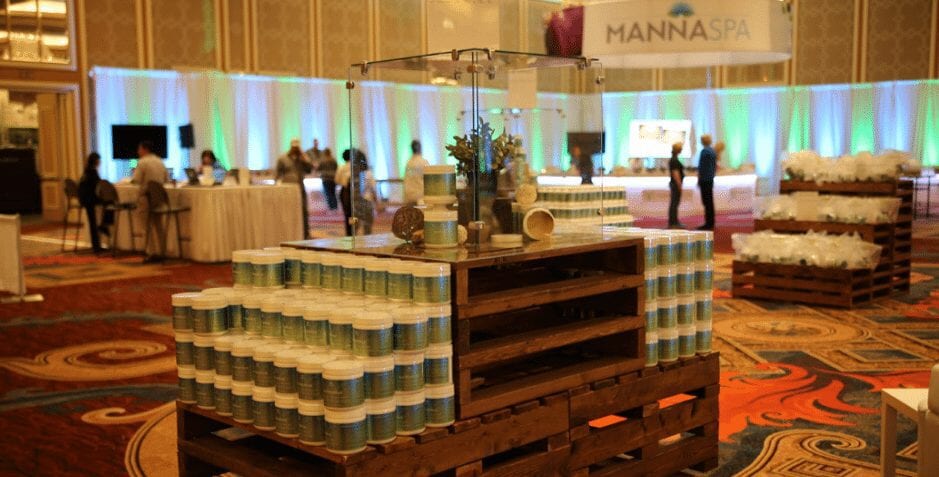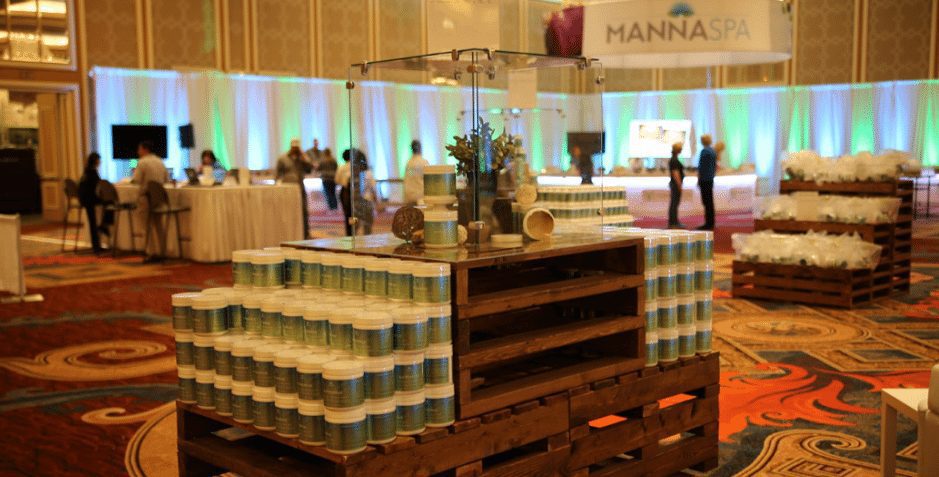 5 Incredible Reasons to Shop at the MannaFest 2017 Storefront
We already know that MannaFest℠ 2017 in Las Vegas is going to be unlike anything ever experienced thanks to all of the amazing amenities the city has to offer, such as Caesars Palace, the Las Vegas strip, shows and shopping, outdoor activities, fine dining and so much more!
PLUS, we're going to reveal new products, provide a full-day of network marketing training by industry expert Eric Worre, announce our Grand Prize winner of our New You in 90 Transformation Challenge and let you hear from Dr. Steve Nugent and the Global Scientific Advisory Board – all of which will help make a New You in Vegas!
But we also know that you can't wait to get your hands on your favorite Mannatech products, and this year's storefront experience will not disappoint. Here's what you can expect when you attend MannaFest 2017 and how you can go home with your favorite products in hand.
State of the Art Technology
We're ready to help make your purchasing process easier with the help of the latest technology trends.
iPads will be available throughout the storefront for your use to browse your favorite products so that you can read more in-depth information about each product before you buy.
You'll be able to use the iPad or your cell phone to select which items you want, then we will send you a text message or email when your order is ready to be picked up at the storefront. No more waiting in long lines!
Your Entertainment Center
The storefront will be an interactive entertainment center where you can take photos with Mannatech celebrities including Dr. Nugent, Al Bala and other leaders. You will also be able to mingle with friends, taste test TruHealth™ shakes, try new product samples and much more!
Deals and Specials
We're going to be sharing some of our top-selling products at discounted prices, which makes it easier for you to buy for your loved ones and share Mannatech's products with others!
Information in Language
We're making an effort to ensure that our product information is available to you in your preferred language, such as product information sheets and brochure. So expect to see more translations and language preference options.
Internet Café, MannaSpa, TruHealth Booth
We'll have a fun internet café where you can re-charge your phone, browse the internet, look up your account number and plug-in online. At the MannaSpa, expect to see new skincare demonstrations while relaxing in a spa-like environment. Lastly, we'll have Zumba dancers at the TruHealth booth to keep your energy levels high! Plus, we'll be demonstrating how to use the new InnerScan™ Body Composition Analyzer.
Stay tuned for more tips and things to know before MannaFest 2017. If you haven't already bought your ticket and reserved your hotel room, now is the time to do it! Share this update with your team and get ready for a New You in Vegas!