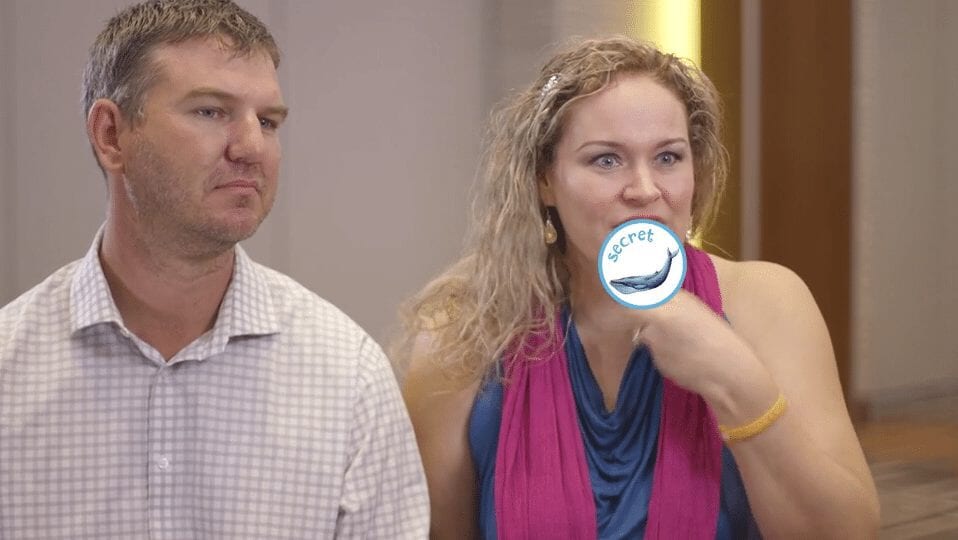 You Won't Believe What Happens When Mannatech Leaders Try to Spill the Secret of Our New Products!
At #MannaFest2017, April 6-9, Mannatech will launch two brand new, unique health and wellness products. But until then…..we're keeping them a SECRET!
In January at our Summit event, our Presidential Directors tried these secret new products for themselves, and we asked them to tell us their thoughts. These leaders were so excited, they tried to tell the world what they experienced and had to be censored to keep the secret safe!
Watch this video with South African Associate leaders Quinton and Alet-Marie van Zyl as they share their first impression of one of our new products that is more like "an experience" than a simple health and wellness supplement.
Can YOU figure out the secret?
Come find out by attending MannaFest in person in the City of Lights – Las Vegas, April 6-9! We have many more surprises for you at this event, and trust us when we say you HAVE to be there to see (and taste) it all!
Register for MannaFest 2017 today!