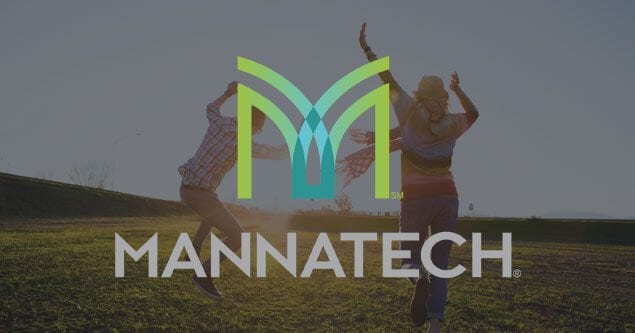 AmbroStart to be Discontinued in Favor of New Product Coming Soon (中文 / Español)
After 20 years of production, it is time to say goodbye to our energizing supplement, AmbroStart® (Item #35001). New, more effective technology has helped us develop a superior product which we will introduce at MannaFest 2018 (April 28-May 1, 2018).
AmbroStart will be available while existing supplies last, with a runout date of approximately March 31, 2018.
We encourage you to attend MannaFest 2018 and be present for the biggest product launches in 25 years!
Please contact Customer Care at 1-800-281-4469 with any questions.
---
用于增加体能的 AmbroStart® 多醣能量补充剂*(货号 35001)在生产了 20 年之后,即将迎来停产的日子。我们利用更有效的新技术,开发了一款卓越的产品,届时将在 MannaFest 2018 大会(2018 年 4 月 28 日至 5 月 1 日)上发布。
现有 AmbroStart 多醣能量补充剂售完即止,预计将于 2018 年 3 月 31 日售罄。
建议您出席 MannaFest 2018 大会亲身感受 25 年来规模最大的一次产品发布!
---
Después de 20 años de producción, es hora de decirle adiós a nuestro revitalizante suplemento* AmbroStart® (Producto #35001). Una tecnología nueva y más efectiva nos ha ayudado a desarrollar un producto superior que presentaremos en MannaFest 2018 (del 28 de abril al 1 de mayo de 2018).
AmbroStar estará disponible hasta agotar existencias, y anticipamos que se agotará aproximadamente el 31 de marzo de 2018.
Te motivamos a que asistas a MannaFest 2018, ¡y estés presente para nuestro más grande lanzamiento de productos en 25 años!