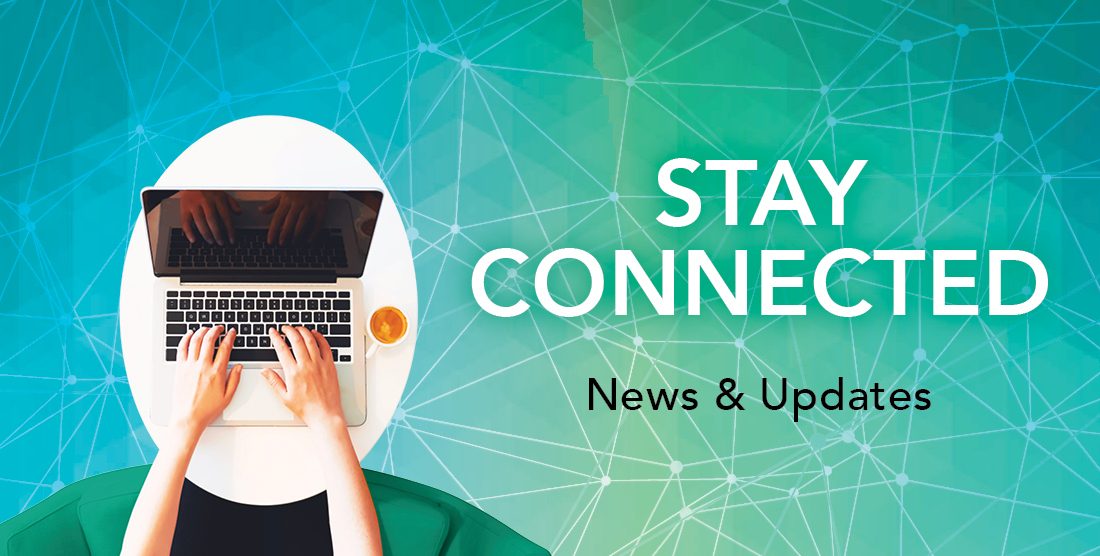 Federal Trade Commission Cracks Down on Business Income Claims
Our Associates are well aware of avoiding false claims when it comes to our health and wellness products, but you need to also remain vigilant on how the opportunity is presented to your prospects and customers. Mannatech and our Associates cannot afford to be lax in our diligence when sharing the financial aspects of our opportunity. Recently, the Federal Trade Commission sent 10 warning letters to various direct selling companies for pitching business opportunities in response to the pandemic.
"During this health and economic crisis, we are on the lookout for false income claims for work-at-home opportunities, in addition to spurious health claims that products can treat or prevent COVID-19," said Andrew Smith, Director of the FTC's Bureau of Consumer Protection.†
In letters sent on April 24, 2020, the trade commission targeted multilevel marketers†, warning companies that use of false or misleading earnings claims are in violation of federal law.†† .
At Mannatech, we cannot stress enough to never overstate the financial benefits of our business opportunity or understate the level of effort it takes to build a Mannatech business.
However, Mannatech provides many company-approved resources you can share with prospects to help explain our compensation plan (available in Spanish, Chinese, and Korean).
For training, you may access our Compensation Plan Quick Start video:
https://library.mannatech.com/11122
Here is our Compensation Plan Summary.
https://library.mannatech.com/56
You may also share our Income Averages Statement:
https://library.mannatech.com/68
Our comprehensive policies for discussing our business opportunity include face-to-face meetings, phone calls, email messages and social media. To learn more, you can click here to review Mannatech's Policies and Procedures:
https://library.mannatech.com/45
During this time, while it may be tempting to help others in their time of need, please do so compliantly by adhering to our guidelines. Help us all by protecting the integrity and reputation of Mannatech.
†Sources – "FTC Sends Warning Letters to Multi-Level Marketers Regarding Health and Earnings Claims They or Their Participants are Making Related to Coronavirus." Federal Trade Commission. April 24, 2020.††"Business Guidance Concerning Multi-Level Marketing. " Federal Trade Commission.