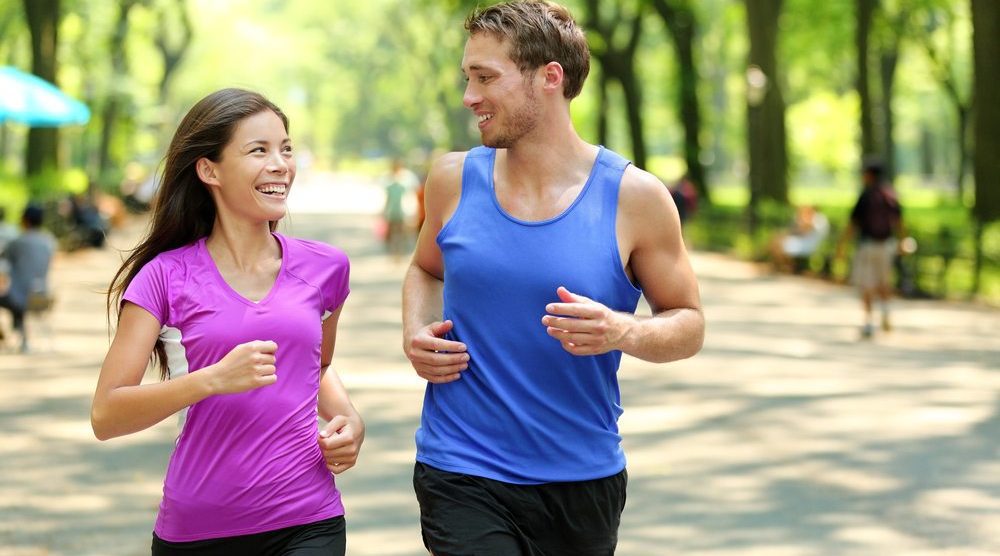 Building an Unbeatable Business with Mannatech's Breakthrough TruHealth™ Fat-Loss System
By Alfredo "Al" Bala
 When we released TruHealth, I suspect we were viewed as now having a weight management program "just like everyone else does." That is absolutely not the case. We wanted to create something totally new that actually helped transform lives for the long-termŧ. We saw an industry that was simply tied to outdated scale weight and BMI as measures of success.
With the incredible expertise of Dr. Steve Nugent, our global wellness director and chairman of the Global Scientific Advisory Board, we set out to create a program that didn't doom participants to a never ending cycle of weight loss and gain. Dr. Nugent's innovative ideas on body composition puts us ahead of our competition and helps position Mannatech as the leader in a massive industry that desperately needs to be redefined.
Imagine that, while we have found a way to offer a long-term health and wellness program based on developing lean muscle and fat loss, the biggest of the big, Weight Watchers, continues to be fixated on using BMI and scale weight as a measure of success for its customers. As we know, that will simply not work over time, and their customers will be subject to the dismal weight loss and gain cycle that is not only unhealthy, but leaves people down, dejected and feeling like they have failed.
That is why TruHealth is so different.
That is why TruHealth is so powerful.
A Pillar For Business Growth
Because TruHealth is so special, so different and such an industry disruptor, it will help you build your business and attract a new audience that has never before been exposed to Mannatech. In fact, one of the most common – and gratifying responses we're already hearing about TruHealth is, "I've tried everything else, and this is the first program that's ever worked!"
For those Associates who are building their businesses on our other products, TruHealth will not replace that pillar of your business. In fact, those seeking the benefits of TruHealth will use a completely different part of their budget – their food budget. Most people actually save money by replacing meals with TruHEALTH.
Because of this, TruHealth will allow you to bring in new customers and Associates on top of what you're already doing, and THEN you can introduce the rest of our amazing products to them. TruHealth is an amazing gateway to our core products, and as a one-two punch it is unbeatable.
I am incredibly proud of this system because it will help people transform themselves in a healthy way that will have long-term positive effects. I am the first example. Following the TruHealth plan and increasing my commitment to exercise and healthy eating, I've recently returned to the pant size I wore at 18 years old. If it works for me, it will work for just about anyone.
I believe that TruHealth is a major component to all of us building Mannatech into a billion-dollar company, so please join me in this effort to transform the way people manage their body composition and health.*
ŧ Always consult with your physician or other qualified healthcare provider before embarking on a new diet or program.This program is not recommended for pregnant or lactating women. If you are taking medications, have a health condition or are planning a medical procedure, consult your health professional before beginning this program. It is also not recommended for children under the age of 18. If you have any specific questions about these matters you should consult your doctor or other healthcare provider.