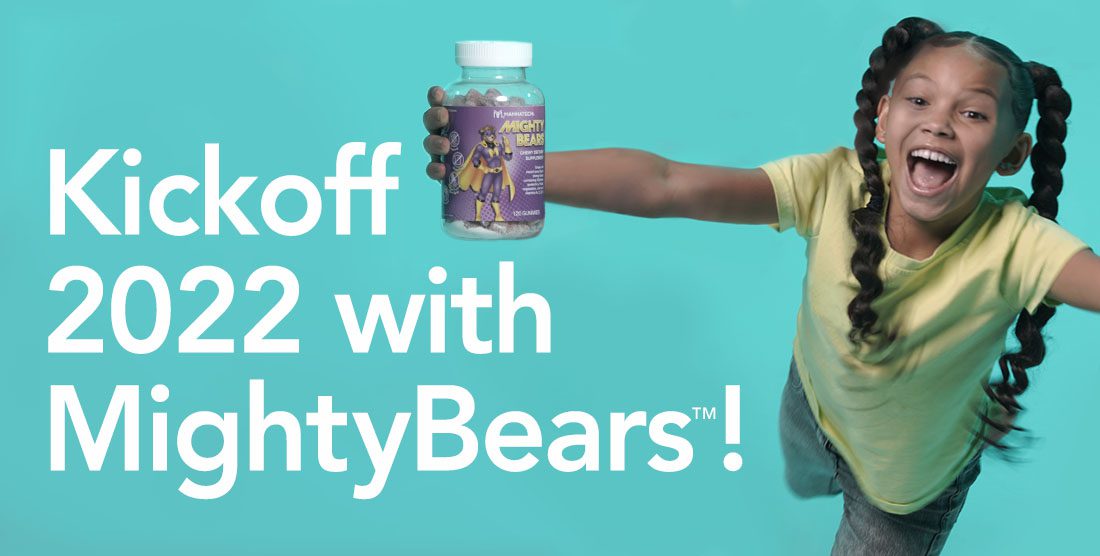 The powerful and nutritious MightyBears™ launches January 15 at the 2022 Kickoff event, so be sure and register to attend!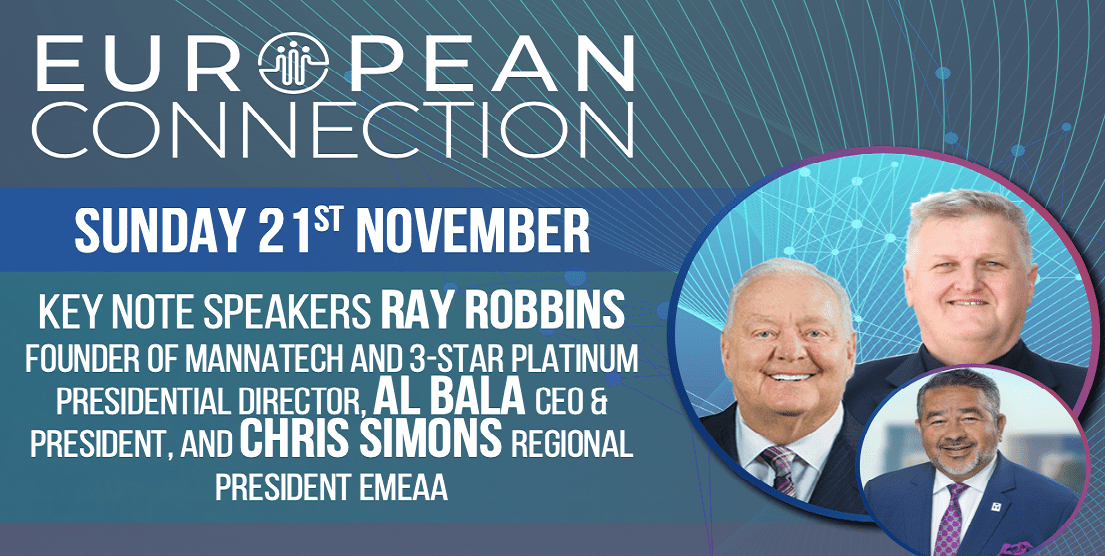 Al Bala added as a speaker for the European Connection event on Sunday, November 21st.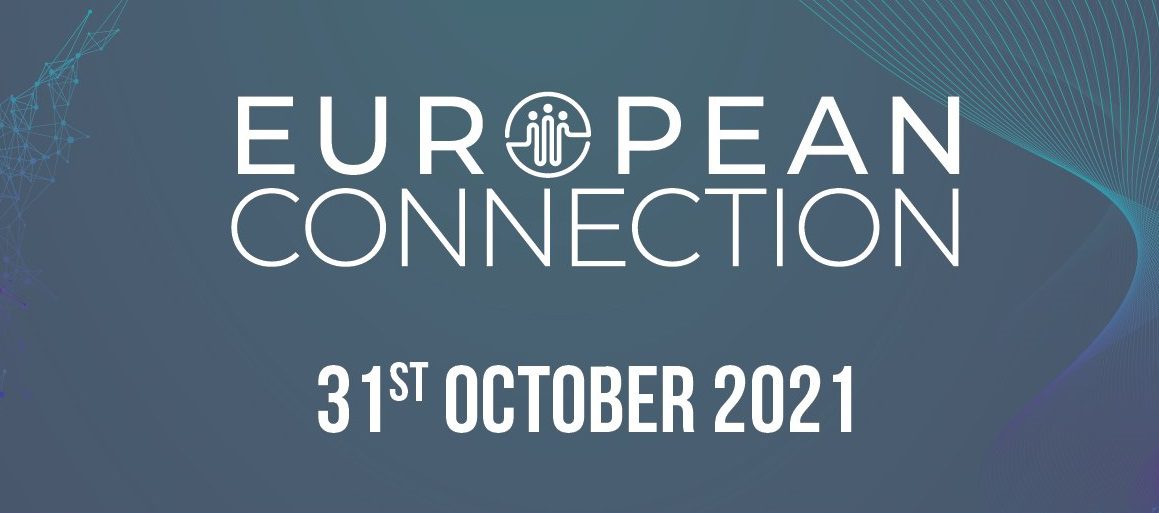 This is an amazing time to have an international business! Be sure and invite your entire team to hear from the experts in this field.