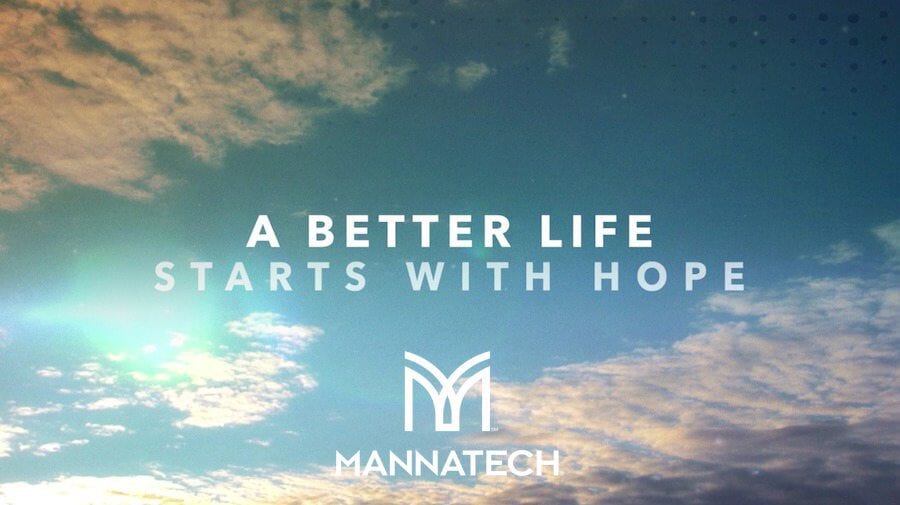 Come Watch Mannatech's New Opportunity Video: "Life on Your Terms"
"Life on Your Terms" is Mannatech's new opportunity video (see above) that is now available for all to view, share and use to help energize those interested in building a business and better understanding the benefits of Mannatech's direct-selling business model.
The extremely high-quality video is a powerful tool that gives Mannatech Associates a platform from which they can show prospects how the company and direct selling benefits them in their aspirations for a better life. The video touches on how direct selling is becoming a staple of the new economy, the strength and history of Mannatech, the amazing Mannatech products and the M5M Foundation—the way the company directly benefits children in need.
The "Life on Your Terms" opportunity video is available for download here:
The video will also be available on the company resource library at: library.mannatech.com.
Or on the Mannatech+ or on the Mannatech+ App by simply refreshing the video resources. To sign up for Mannatech+, go to: poweredbymannatech.com.
Please share and use this video with your team and your prospects!