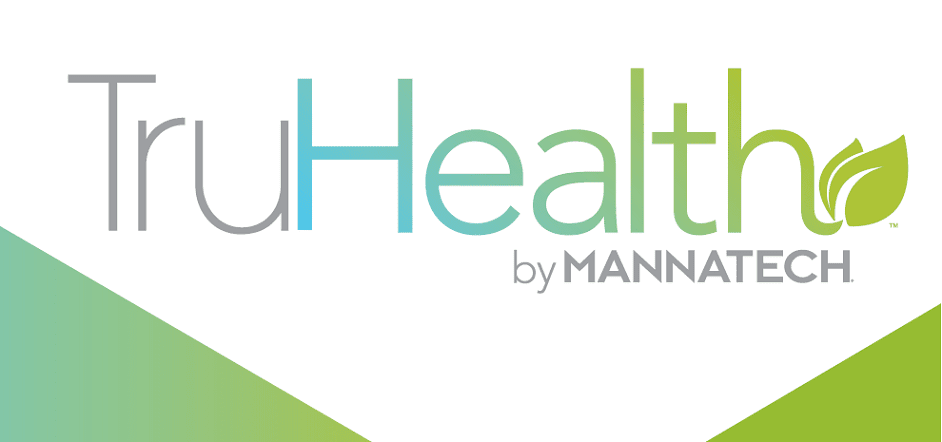 Recognize Your Friends and Teammates with TruHealth™ Social Media Badges
As the winter season and the holidays approach, it can be difficult to stay motivated and continue fat loss and fitness programs. That's why it's so important to have friends around to give encouragement to keep going. Use the new TruHealth Social Media Badges to recognize your friends' progress and share the enthusiasm that can help push them forward!
The TruHealth 30-Day Fat-Loss System has been transforming lives with Mannatech's incredible plant-based products and nutrition guide. If you have friends and team members who are on the program, this is the season when they will be most tempted to quit. Don't let them!
You can find the TruHealth Social Media Badges on the Mannatech Resource Library and on the TruHealth Fat Loss System Facebook Page that celebrate inches lost while on the program.
As your friends share their accomplishments with you, post one of these badges on their Facebook Page (with their approval) or even share it on your own social media profiles (such as Instagram and Twitter) to celebrate your fitness milestones.