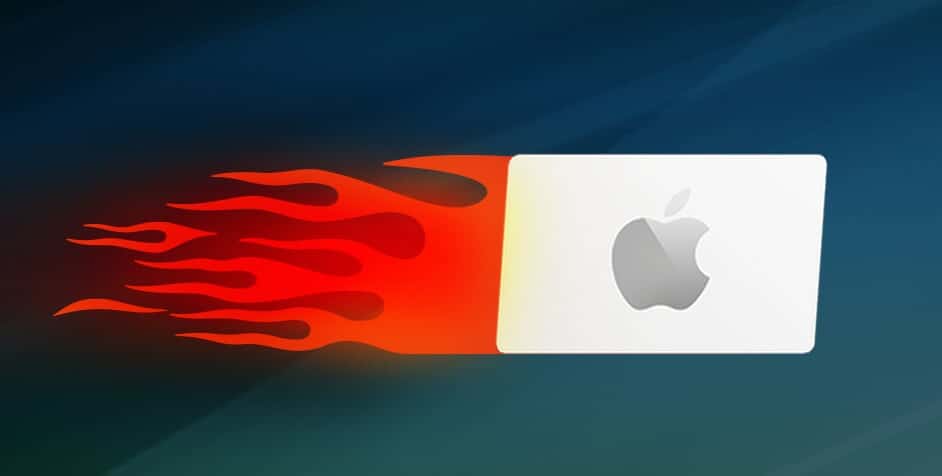 Fast-Track Executive Directors June 2018
We are pleased to recognize new Associates who have attained Executive Director in 3 months or less.  Not only have these fast trackers made great strides toward their business, each of these Associates earn an Apple Gift Card to use toward an apple product of their choice to purchase a new iPhone, a mini iPad or put the money toward a larger laptop computer.
Join us in congratulating the following fast trackers!
New Executive Directors / Canadian Fast-Trackers
YUNMEI LIAO – Richmond, BC
New Executive Directors/ United States Fast-Trackers
Mark Strickland – Kempner, TX
Susan Strickland – Kempner, TX
Soo Hyun Kim – Cherry Hill, NJ
Young Wuk An – Spokane, WA
Gladys Mora – Killeen, TX
Congratulations! 
How the Apple E-Gift Card Incentive works: New Associates who achieve the Executive Director Leadership level in the three months following their enrollment month will earn an Apple E-Gift Card. Canadian Associates will earn an Apple E-Gift Card for $600 CAD and Associates in the United States will earn an Apple E-Gift Card for $450 USD.  (currency conversion) (For example:  If an Associate enrolled in July, the Associate has August, September and October to achieve Executive Director and earn and Apple E-Gift Card).  You can see the rules here: https://library.mannatech.com/download/9811
If you are new, this is a great way to fast track your business and receive additional rewards.  If you are building your downline – make sure everyone you enroll is striving for their Fast Track reward.
We congratulate these new Associates for their rapid successes. We wish you all the best as you continue your Mannatech careers!