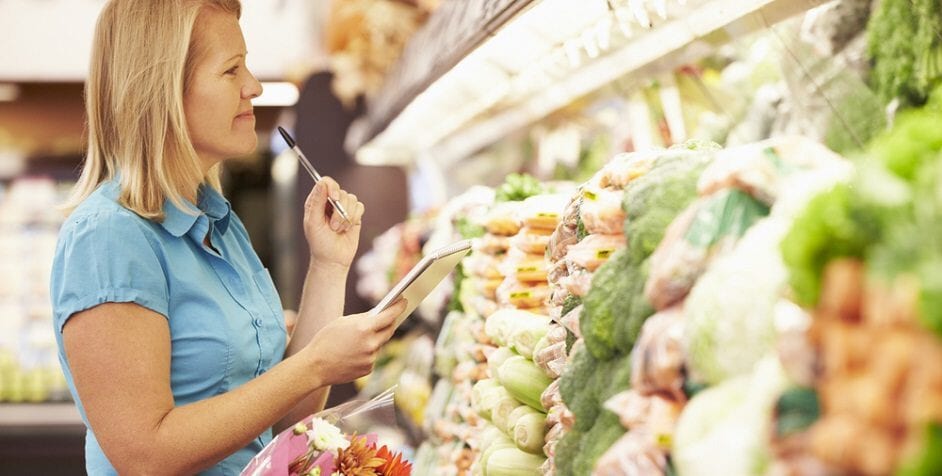 Fit Forever: Download Mannatech's Glycemic Quick Guide to Make Healthy Food Choices While Shopping
Mannatech is excited to release its newest resource, the Glycemic Quick Guide to help you stay fit for life and make healthy food choices while shopping.
As a part of Mannatech's TruHealth™ Fat-Loss System, participants of the program can follow a low glycemic index diet, which consists mostly of vegetables, fruit and lean proteins that are low in sugars.
Print out this Glycemic Quick Guide, pass it out to your team or new customers, and always have a handy guide to know which foods work well with the TruHealth system.