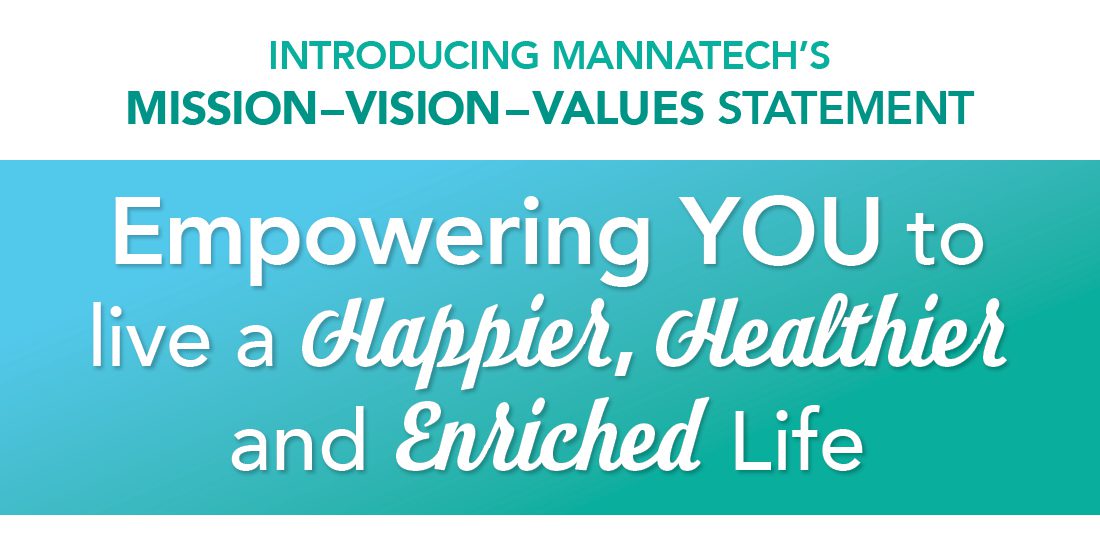 Introducing Mannatech's Mission – Vision – Values Statement
What the online world says about Mannatech directly affects you and your business.
More than ever, people are looking for peer reviews before making a buying decision. They are turning to online review sites like Google Reviews, Yelp and Trip Advisor to get information on past customer experiences, which will either sway them to buy or stay away.
How Important are Online Reviews?
Consider the following customer insights from Qualtrics:
Empowering YOU to live a Happier, Healthier and Enriched Life
2020 was a year like no other. It forced us to look inward, to reflect on the values that are dear to us—all the while reminding that each of us have the responsibility to lead. Jack Welch once said, "Good business leaders create a vision, articulate the vision, passionately own the vision, and relentlessly drive it to completion."
Vision Defines Direction. Values Define Who We Are
While a mission and vision statement help define the direction of the company and allows everyone to understand their role and how they fit into the big picture, company values are an expression of who we are and what we believe.
Our company values also reflect how we feel about our company, products, and people. They express what others can expect from us every day. Our values help drive our behavior and underpin our relationships with you—our Associates and Customers—and everyone else connected to us.
We Passionately Own Who We Are
While these values have always been sewn into the fabric of Mannatech since the company's inception, as Mr. Welch said so well, we needed to make sure we not only "articulate" them, but we "passionately own them." By doing this we hope your customers and prospects better understand who Mannatech is at our core.
It's our pleasure to share with you Mannatech's Mission, Vision and Values: