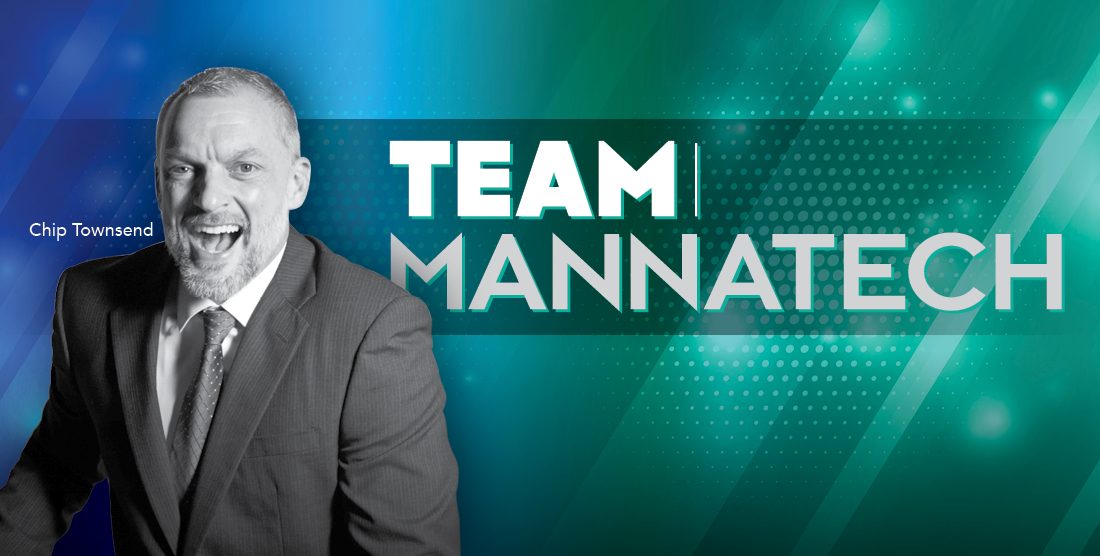 Karate Legend Lives by 'Attack All You Do With Excellence'
Chip Townsend is perseverance in motion. An internationally recognized karate professional, Chip has won 14 world championships, broken 7 ISKA world records (one achieved at MannaFest 2018!) and founded 6 Martial Arts centers in Texas, Oklahoma and Mississippi. He is also one of Mannatech's most dedicated athletic endorsers.
Chip is passionate about Martial Arts and trains thousands of young leaders every year, and now offers online classes to reach even more. He runs his Team Chip Martial Arts program on 4 guiding principles:
T  Be Teachable and acquire knowledge
E  Strive for Excellence in everything you do
A  Be Accountable to God, yourself and family
M  Stay Motivated by your why
C Courtesy – BE NICE
H Honesty – Always exhibit utmost integrity
I   Inspirational – be the life, bring the life
P Persevere – never give up!
At the age of 3, Chip lost his right eye in a life-altering accident. Then at age 13, he enrolled in a karate class and found his life's calling. Now, 35 years later, he owns and operates the gym he grew up in and wakes up at 5:30 every morning to read, work out and take his daily supplements. He says Mannatech is a massive gift in his life.
"In 2003, a friend kept telling me, 'as a high-level athlete you need to try this stuff'— I was skeptical but finally promised to try it for one month."
Then he stopped taking them. Within two weeks, Chip noticed a change in his performance and energy level. His wife suggested, "Maybe it's because you stopped taking Mannatech," and he's been a loyal product user ever since.*
"Mannatech products contribute to my health and the health of my family."*
Chip's twice-a-day regimen includes:
Advanced Ambrotose®
MannaCLEANSE™
PLUS™
PhyoMatrix®
Ambrotose AO®
Omega-3 with Vitamin D3
CardioBALANCE®
EMPACT+™
"I look at these products as an investment in my life," says Chip, "It's the foundation of the nutrition I need to perform at a high level, athletically."*