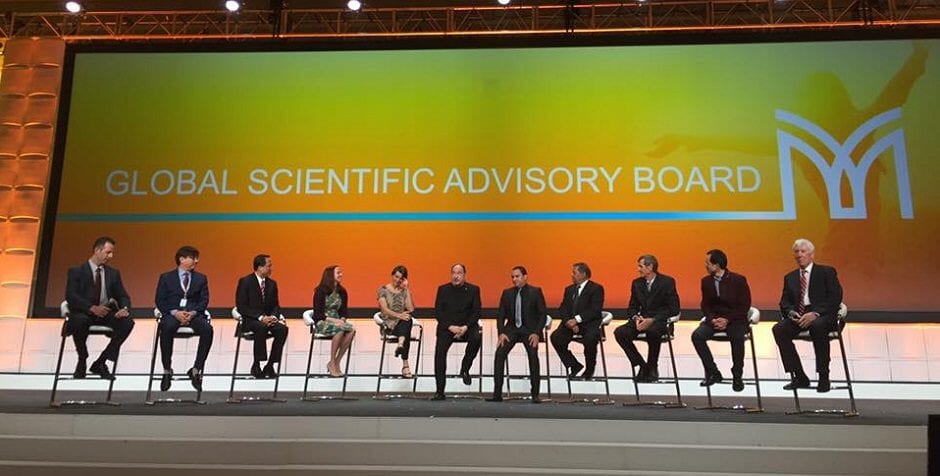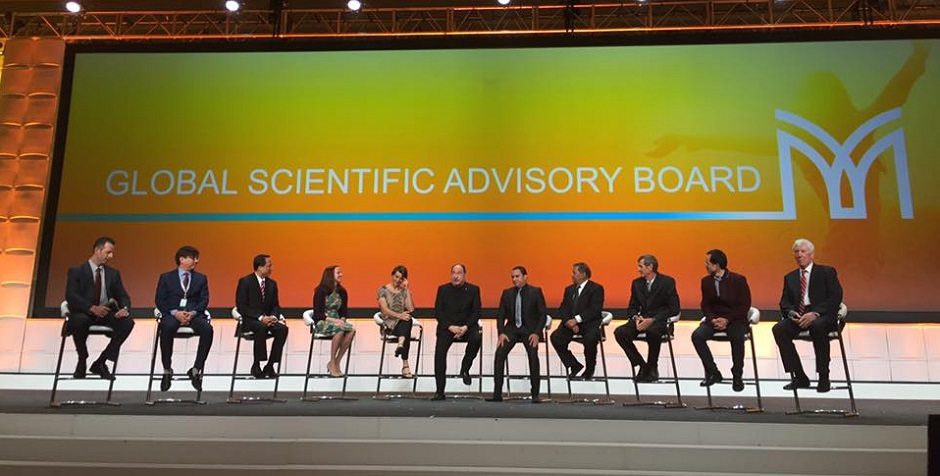 MannaFest 2017: New Products Revealed and Validated by Global Scientific Advisory Board
The MannaFest experience on Saturday was sensational! Attendees listened expectantly as Mannatech's CEO and President, Al Bala, shared his vision and dream for 2017, with a special call to action for Associates to RISE UP to greater heights in business and in health.  Next, longstanding and revered Chairman of the Board, Stan Fredrick, shared his confidence in the company and the direction it is headed with the new compensation plan and international expansion.
Following these two memorable speeches, Senior Vice President of Sales and Marketing, Joel Bikman, and Senior Global Wellness Director and Chairman of the GSAB, Dr. Steve Nugent, discussed the success of TruHealth™ with the expansion of the new packaging, TruPLENISH sachets and the InnerScan™ Body Composition Monitor.
Global Scientific Advisory Board Member, Dr. Woo-Sik Jeong, then joined the two product experts on stage and shared his expertise on the potent and multipurpose herb, ginseng. Together, they introduced Mannatech's very first ginseng product, GinMAX™ – which includes both fermented white and red ginseng. GinMAX is designed to provide support with energy, focus and memory and is both fast-acting and long-lasting.*
Saturday afternoon, Dr. Nugent welcomed the entire Global Scientific Advisory Board on stage for an exciting discussion on Mannatech's science-backed products. A brand new video also featured the unique production of Mannatech's exclusive Manapol powder, developed by Natural Aloe Costa Rica to bring aloe vera from the farm to your family. Stay tuned for when we share the video here on the blog!
As if that wasn't enough, attendees also witnessed the launch of GlycoCafe™ – the world's most complete instant coffee. While most coffees on the market today only use roasted coffee beans, GlycoCafe is crafted using a blend of organic Arabica beans, antioxidant-rich Coffeeberry® brand coffee fruit and metabolism-boosting green coffee. This tasty beverage can also improve cognitive function, provide superior antioxidant support and support cardiovascular health.*
These new products will be available online in the U.S. starting Wednesday, April 12.