Mannatech Live Category:
Weekly Product Focus
Each week Mannatech hosts an online  "Weekly Product Focus" event. These events are designed to help you close more sales!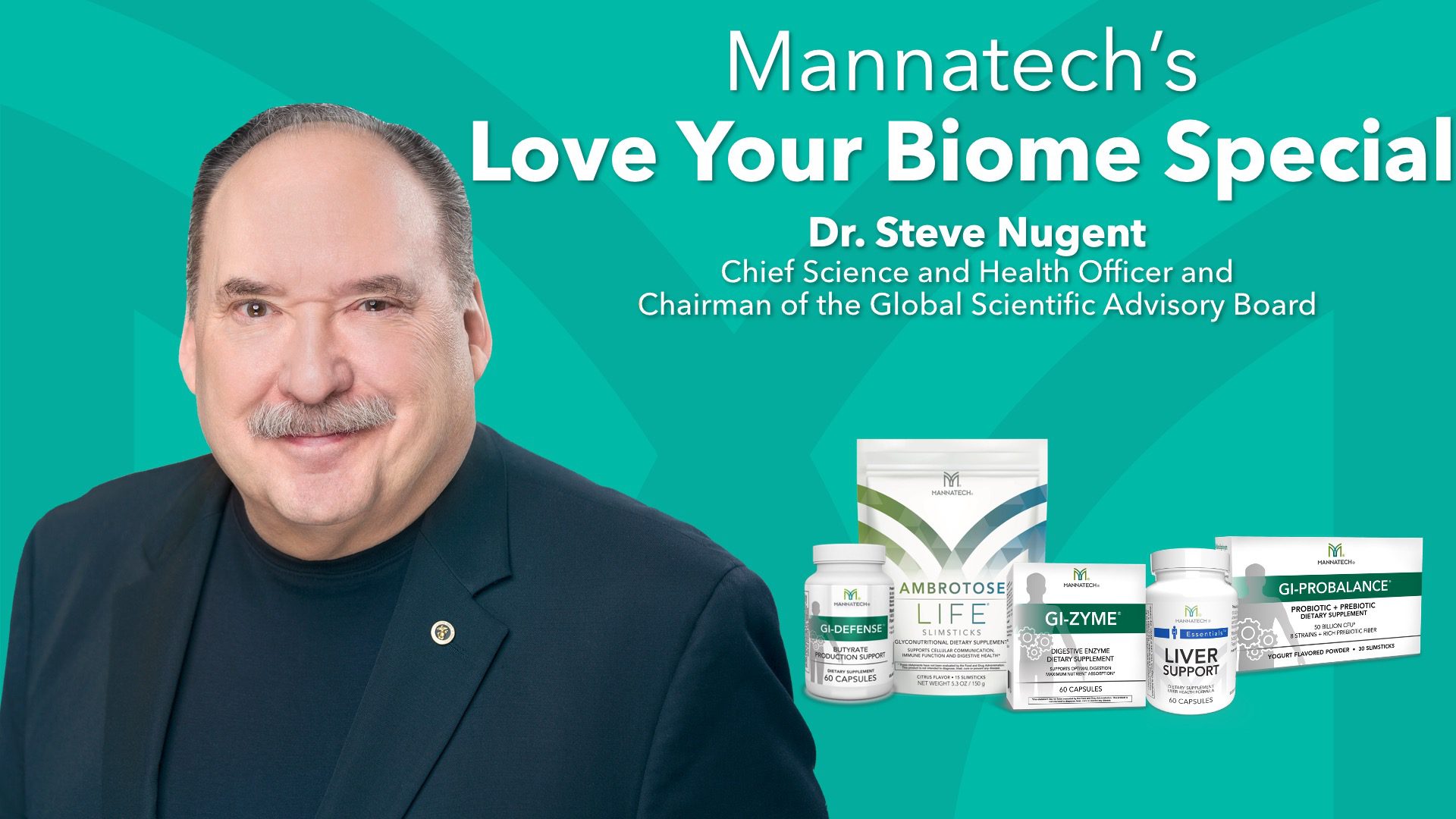 Chief Science and Health Officer Dr. Steve Nugent explains the synergistic benefits of Mannatech's Love Your Biome Black Friday special....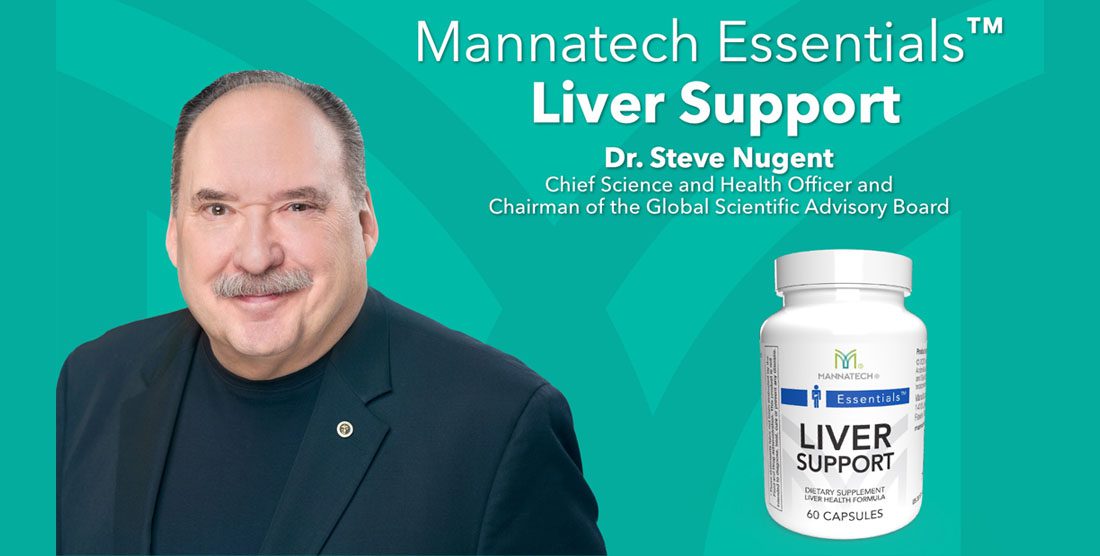 Learn more about Optimal Support Packets with Dr. Steve Nugent.