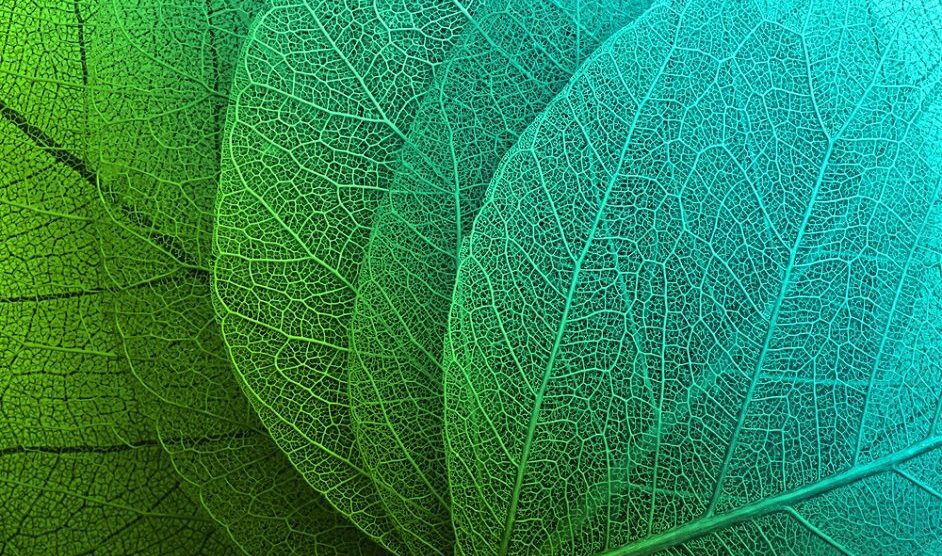 'New' Mannatech To Be Unveiled at Annual MannaFest℠ Conference in April
'New' Mannatech To Be Unveiled at Annual MannaFest℠  Conference in April
Mannatech is set to unveil a new brand, a new line of products and new business technology at its upcoming MannaFest 2016 event, with the overall result being a "new" Mannatech.
"This is set to be a transformative event that will change Mannatech history," said Mannatech's CEO and President, Alfredo "Al" Bala. "What we will reveal at this event will move Mannatech to the next level, where entrepreneurs will be able find a home and build successful businesses. Thanks to these changes, our Associates will be better positioned to experience explosive growth, be more attractive to new prospects and be better able to take advantage of our high quality, science-backed products. This is a can't-miss event for anyone looking for a way to build a business and make a difference in the world."
MannaFest 2016, set for April 6-10 at the Hilton Anatole in Dallas, Texas, will be the gathering site of thousands of Mannatech independent sales Associates from the 25 countries in which the company operates. At this event, Mannatech will reveal its new brand, which will include a new logo, focused positioning, product packaging, sales tools, wearables and a compelling story to support Associates' efforts to grow their businesses.
Additionally, Mannatech will unveil a new line of fat loss products and a new program to help guide people to a healthier lifestyle. At MannaFest, three, brand new, Glyconutrition-based products will be rolled out as a complete system for fat loss and optimum health.* These products will be released to the U.S. market first, and will be made available in other markets around the world throughout 2016. This fat loss system will include an innovative supplement shake, a cleanse drink mix and a targeted fat loss capsule.
Mannatech will also preview MyMannatech, a new back office technology suite that will enable its sales Associates to better manage their businesses. The new MyMannatech back office is state-of-the art technology that is part of Mannatech's overall effort to become industry leading in all areas. The new technology will boost the company's international expansion efforts and allow Associates to manage their businesses from just about any device, from virtually anywhere in the world.
MannaFest 2016 will also feature network marketing expert, Eric Worre, who will provide targeted leadership training along with a keynote speech. Additionally, noted speaker and business author, John Addison, will share his insights and wisdom on leadership, personal development and success. The event's emcee is entertainer Jason Hewlett, who will entertain attendees with a one-man show of music, comedy, parody and impressions. Lastly, top executives and Associates from Mannatech will share insights into Mannatech's business vision as well as recognize Associate leaders from around the globe for their outstanding achievements.
Mannatech offers a unique set of health and wellness products based on its pioneering development of the first Glyconutritional technology dietary supplement, Ambrotose® powder. Ambrotose supports communication on a cellular level and has shown that it supports the body's immune system and other important functions for overall health.*
Mannatech's core technology is backed by 17 human clinical trials published in peer-reviewed journals, 12 of which were double-blind, placebo-controlled studies — the gold standard for product validation. Mannatech holds more than 100 patents in major global markets on its core technology.