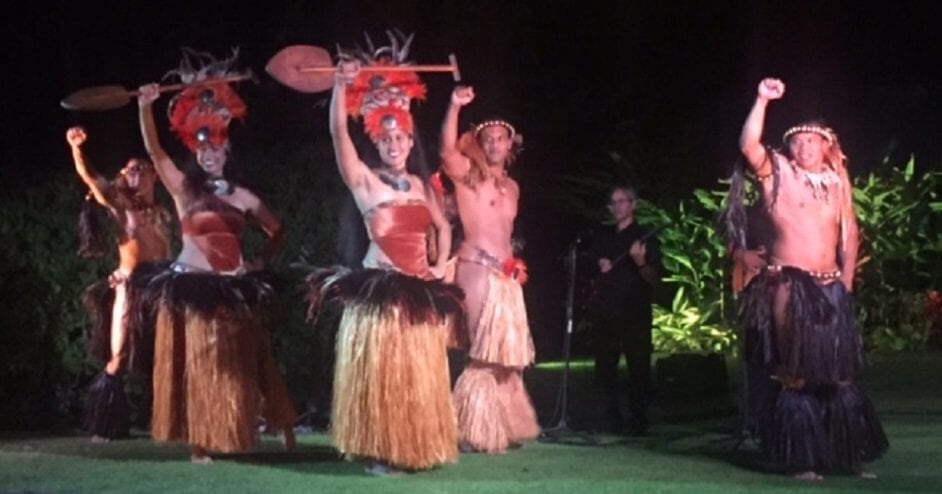 New Presidential Directors Celebrate with a Luau At Summit Event
The spirit of Mannatech was on full display Tuesday night at the Presidential Summit in Maui, Hawaii, where top company leaders from around the globe were able to enjoy camaraderie, recognition and fun.
Mannatech's newest Presidential Directors were honored with a special luau dinner on the beach at the Fairmont Kea Lani Hotel. The party started off with a traditional pig roasting ceremony, where staff revealed a specially prepared roast pig that had cooked in a hole on the beach, covered with big leaves. It was later served along with a buffet of delicious Hawaiian-style luau cuisine.
All the Presidential Directors were decked out in fun luau attire and enjoyed tropical drinks under strings of brightly colored lantern lights. Ray Robbins, Mannatech co-founder and Platinum Presidential Director, shared from his heart his excitement and joy in celebrating the achievements of these new Mannatech leaders. He challenged everyone to make sure next year's Presidential Reception Dinner is even bigger than 2016!
As dinner continued, the entertainment began. A band played Hawaiian music as performers arrived on the scene to demonstrate traditional hula dances. Guests wrapped up dessert and the performers invited a few brave Presidential Directors and Mannatech staff to the stage to learn how to hula.
Among the brave souls was Mannatech's very own CEO and President, Al Bala. Al performed a hula dance accompanied by a performer, and you can catch the video on Facebook.
The entertainment continued with additional dances, songs and a dangerous but exciting fire routine done by a trained performer. The evening ended with a farewell song and plenty of pictures with the entertainment and the newly christened hula professional, Al Bala.
To follow happenings at the Presidential Summit, follow us on Twitter @mannatech2016.