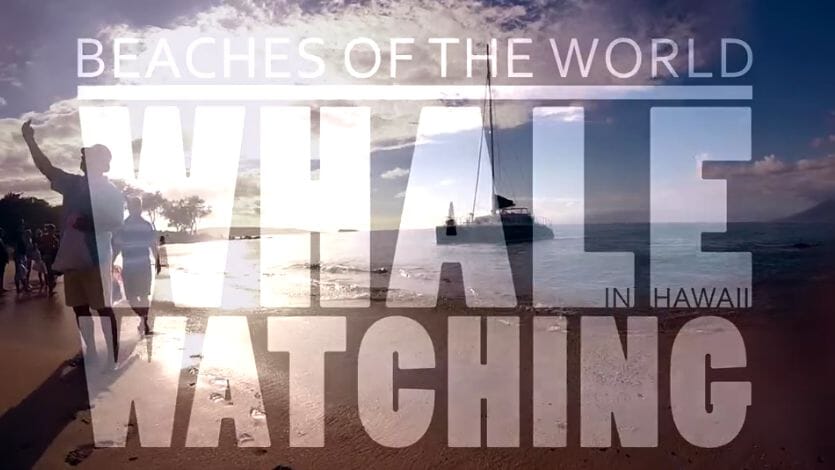 Once in a Lifetime Opportunity – Whale Watching with Mannatech in Hawaii
At this year's Presidential Summit in Maui, Hawaii, leaders had an up-close view of whales swimming in the ocean right next to their boat.
Watch this fun video to see Mannatech Leaders board the boat and cruise the shores of Hawaii. They enjoyed a nice sunset cruise, complete with dinner, drinks and fabulous views! The whales even put on a show for the shipmates and viewers, which was an incredible experience for all who were there.
Mannatech's Presidential Summit is an annual trip for Mannatech Presidentials and corporate leaders to celebrate the previous year and plan for the future. This elite group has a unique opportunity to plan out Mannatech initiatives for the next year while relaxing in world-class accommodations.
Take a look and join us for next year's Presidential Summit!