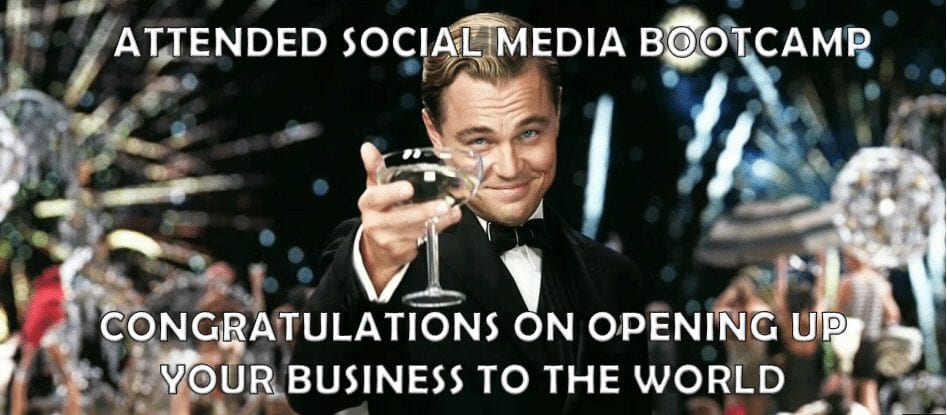 ORDER TODAY the Social, Mobile, Global Bootcamp II with Practical, Mannatech-Specific Social Media Training
Did you miss last week's Social, Mobile, Global Bootcamp II training with social media experts Ty Tribble and James Hannan? For just $99, get unlimited access to the complete webinar, educating yourself and then sharing with your team what you've learned.
This social media bootcamp provides practical content for building your business on social media (Facebook), complete with Mannatech-specific tips and tricks.
To buy and replay the webinar, please click here.
Hear what other attendees had to say about our best bootcamp yet:
"Great class! Love that the instructors were Mannatechers!"
"I'm so excited that I won the coaching session with James and Ty!"
"This Social, Mobile, Global Bootcamp was the best I have ever seen. I have purchased other courses, but in my opinion nothing matches this."